What Would Lu Do?: Year End: How to Plan Your Marketing
Episode 114 of Window Treatments for Profit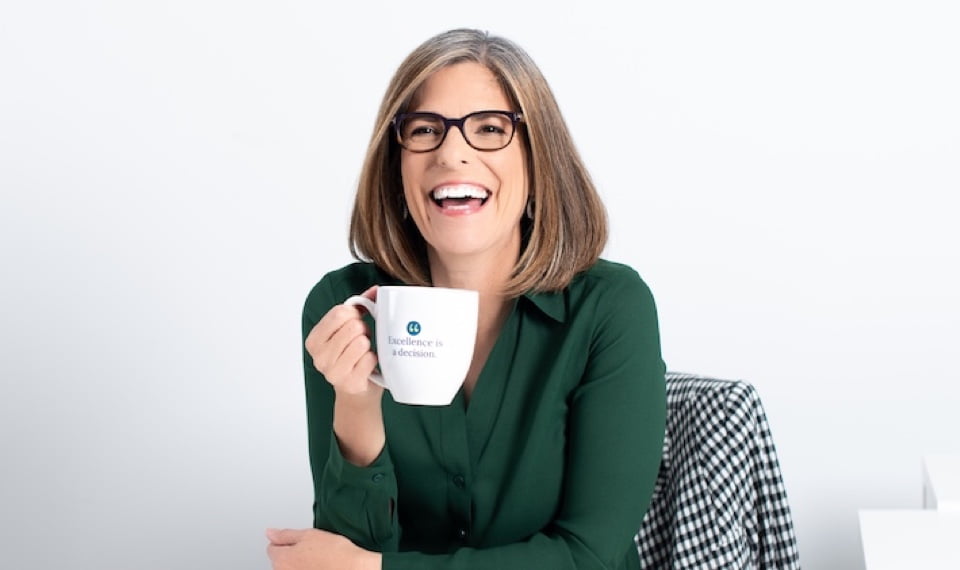 Today on Window Treatments for Profit
Today is a What Would Lu Do episode!
We are continuing the year-end review mini-series! Over the next few weeks, I will pick apart areas in your business that I want to encourage you to address as we approach year-end.
To run a profitable business that supports you financially, professionally, and personally, you have to first know where you are, to then understand where you are going. I always say you have to run the autopsy of every project, and your business is no different than any other project you work on.
In this series, we will run the autopsy of our entire year and today we are talking about our marketing plan for 2022. I am going to kick this off with a line from one of my partners at Exciting Windows!, Steve Wishnow. "Always be marketing." No matter what kind of firm you have, no matter how large or how small or how busy or slow you are—always be marketing. Let's get to it!
Our Favorite Links
Madeleine MacRae's Home Pro Toolbox
What's new with LuAnn Nigara
http://www.luannnigara.com/cob
Purchase LuAnn's Books Here:
Book 1: The Making of A Well – Designed Business: Turn Inspiration into Action
Book 2: A Well-Designed Business – The Power Talk Friday Experts
Pre-Order Book 3: A Well-Designed Business – The Power Talk Friday Experts Volume 2
Connect with LuAnn Nigara
LuAnn's Website
LuAnn's Blog
Like Us: Facebook | Tweet Us: Twitter | Follow Us: Instagram | Listen Here: Podcast