Ray Soltis: How to Technically Work Smarter to Grow Your Business
Episode 119 of Window Treatments for Profit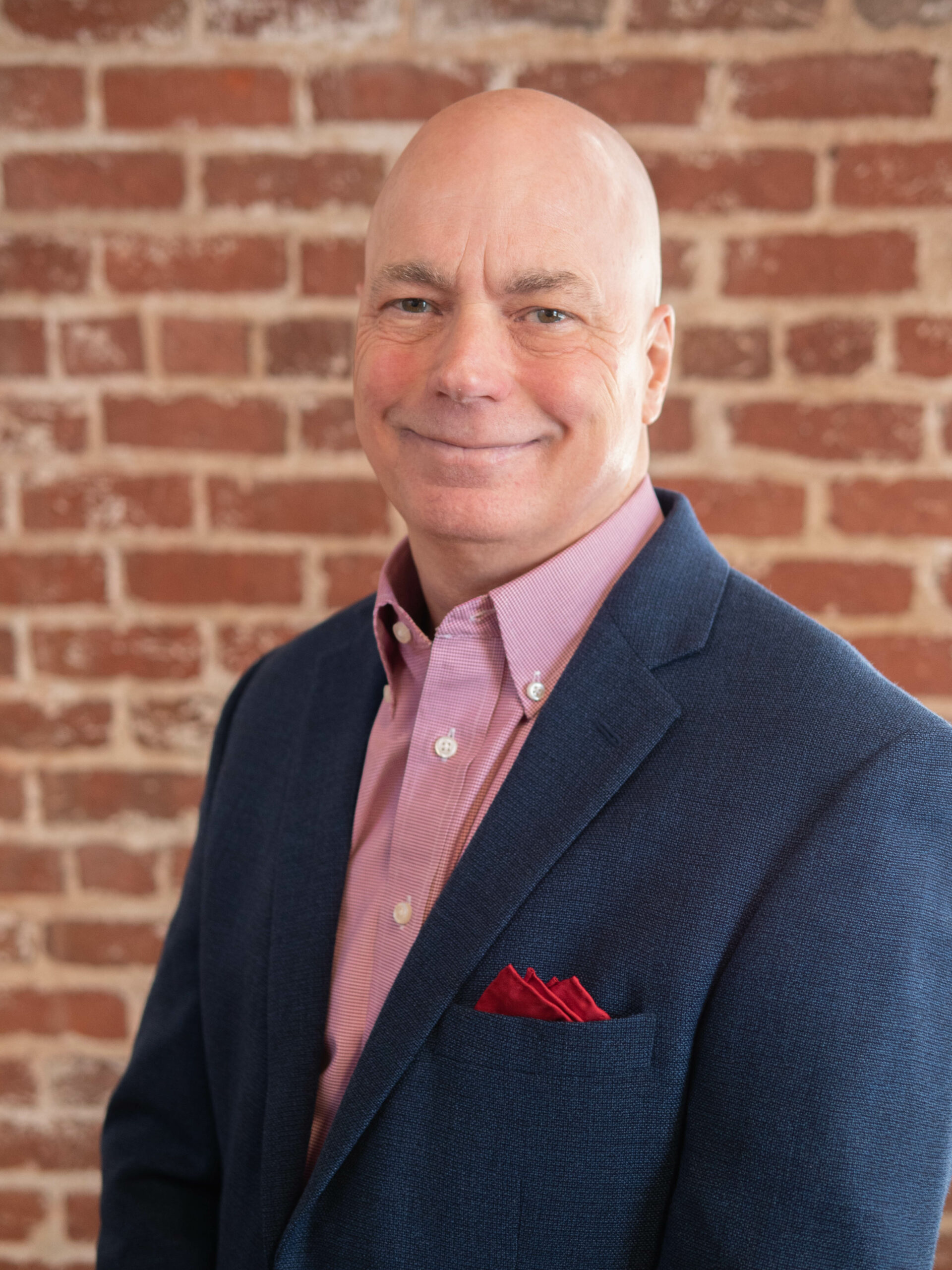 Today With Ray Soltis:
Welcome to Window Treatments for Profit. Today I am joined by Ray Soltis, owner of Solatech. Ray founded Solatech in 1999 to provide powerful and practical software solutions for Window Treatment Retail Dealers and Fabricators and specializes in bringing them together.
Ray understands how all of the different aspects of the window fashion industry can work together utilizing similar, if not the same, technology solutions and he's here to share all about how Solatech does just that.
Pick It Apart
[2:20] What Ray's business Solatech is all about.
[12:16] Ray explains why Solatech is a more effective software system.
[21:56] How it works when a manufacturer works with Solatech and how all of their pricing and information is populated.
[29:35] Ray explains how soft treatments are also included with Solatech.
[39:56] Ray explains what's available for the larger window treatment franchises.
LuAnn Nigara and Ray Soltis's Ah-Ha Moments
"Manufacturers sign up with Solatech to have their products supported accurately and professionally to their clients." – Ray Soltis
"Solatech is about collaboration. Partnership, and working together to make sure all of the information is available for everyone." – Ray Soltis
More About Ray Soltis:
Graduated from Furman University in Greenville SC with a BA in Computer Science. Married to Suzanne Soltis who was also a Furman graduate with a BS in Computer Science. We have 2 adult children pursing a Dr. in OT and as a data analytics consultant. After Furman, I worked for GE Aerospace on a DOE contract in Florida until the desire to be an Entrepreneur took us to High Point NC in 1990 where we still reside. We bought out a local software company and started creating custom software applications, one of which was for a local window covering fabricator. We attended the D&WC show one year in Atlanta and met David Walker with LTL International who supported the industry. Long story short, we were convinced to rewrite our software system at that time to support Fabricators within the window fashion industry. We did and over the next 7-8 years we learned a lot and especially learned much of what we didn't know about this complex, ever changing, crazy window fashion industry. So in 1999 we basically started over and created Solatech based upon the concept of a product configuration being independent of the solution it supports. This is what has allowed Solatech to evolve with the industry and the products and beyond. We can and have supported POS or Fabrication for a wide range of products and have demonstrated the support for every conceivable interior or exterior window fashion product, flooring (for Mohawk), furniture, windows, doors, wall paper, gutter systems and even custom pool covers. Solatech is truly a CPQ (Configure, Price, Quote) system specializing on the window fashion industry. We've never found a product more complex than those we work with every day within this industry. Solatech's longevity and position within the industry has allowed us to partner with and work directly with the biggest names in the industry, both nationally and internationally. We've had clients in half a dozen or more countries and as far away as Australia. We have partnered with the industry fabrication leaders like Springs Window Fashion, Horizons Window Fashion, Comfortex, Hunter Douglas, Norman Window Fashions and many more. Of the 4 largest Franchise groups in the industry, Solatech either currently works with or has worked with all of them. We provide a number of solutions to the industry for Retail Dealers, Workrooms, Fabricators, Franchise & Buying Groups, Hospitality Manufactures as well as E-Commerce dealers.
Founded in 1999 by Ray Soltis, Solatech provides powerful, practical software solutions for Window Treatment Retail Dealers and Fabricators and specializes in bringing them together. Our mission is to streamline the sales, ordering and fabrication process, making your business more efficient and profitable. With well over 100 years of combined window fashion industry as well as technology experience, we are uniquely positioned to help you with cloud-based or stand-alone software solutions.
Connect with Ray Soltis
What's new with LuAnn Nigara
http://www.luannnigara.com/cob
Get The Goodies!
For checklists, resources, and extra goodies from A Well-Designed Business sign up for free here.
To Get on LuAnn's Email List, text the word designbiz to 444999!
Purchase LuAnn's Books Here:
Book 1: The Making of A Well – Designed Business: Turn Inspiration into Action
Book 2: A Well-Designed Business – The Power Talk Friday Experts
Pre-Order Book 3: A Well-Designed Business – The Power Talk Friday Experts Volume 2
Connect with LuAnn Nigara
LuAnn's Website
LuAnn's Blog
Like Us: Facebook | Tweet Us: Twitter | Follow Us: Instagram | Listen Here: Podcast