Dennese Guadeloupe-Rojas: The Logistics of Large Commercial Projects in the Window Treatments Industry
Episode 131 of Window Treatments for Profit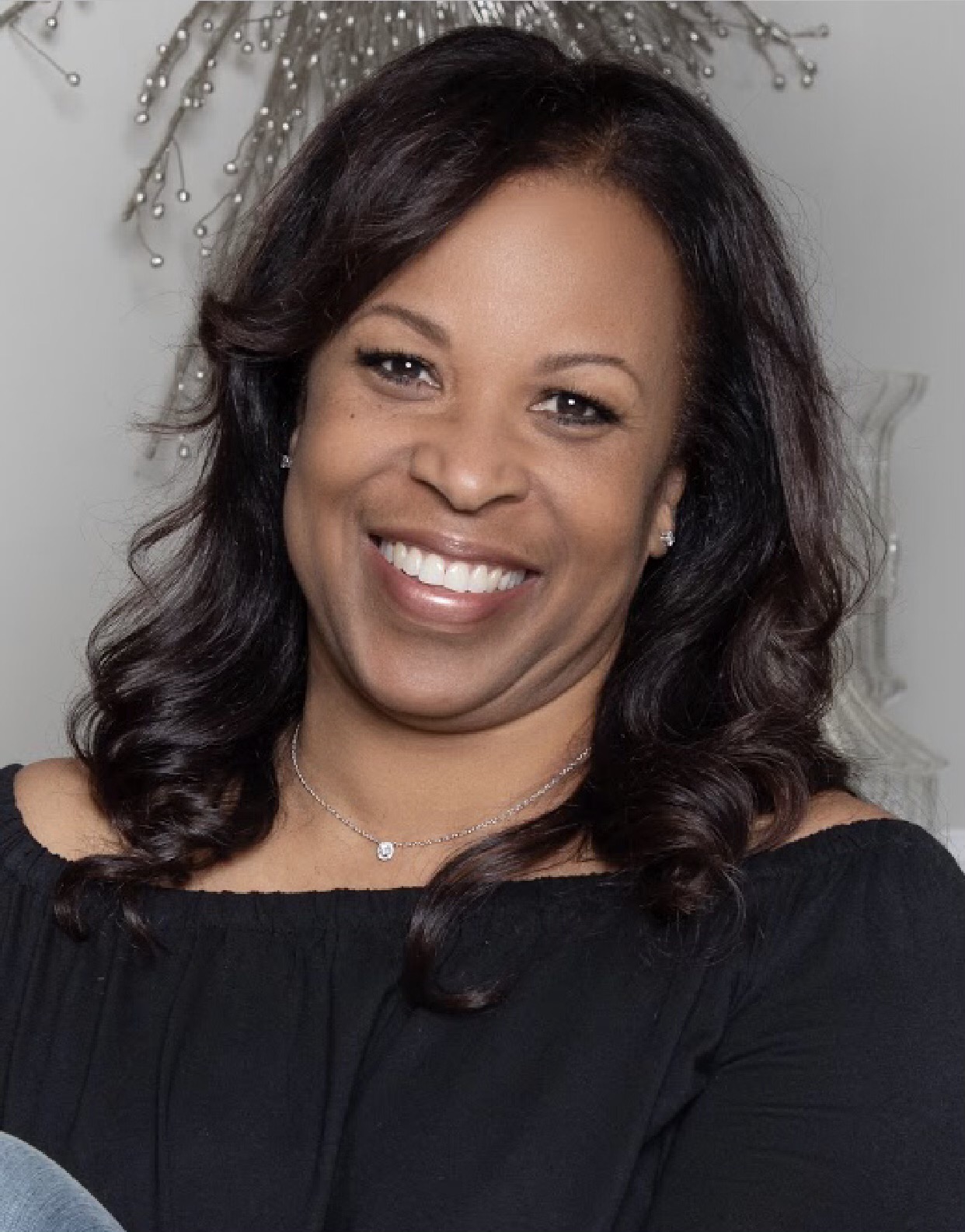 Today With Dennese Guadeloupe-Rojas:
Welcome to Window Treatments for Profit! Today I am joined by a good friend, Dennese Guadeloupe-Rojas, to talk to us about what it is like to work on big, very big, commercial projects in the window treatments industry. As you'll learn, Dennese has been working for over 3 years on this single project and I couldn't miss the chance to ask her about the process and logistics. Grab a pen and paper for this one!
LuAnn Nigara and Dennese Guadeloupe-Rojas' Ah-Ha Moments
"Your number is your number" – Dennese Guadeloupe-Rojas
"No matter what business industry you're in, the most important thing for you to have in your back pocket is relationships" – Dennese Guadeloupe-Rojas
"You have to have your own particular business processes and systems buttoned up before you take on things like this." – LuAnn Nigara
More About Dennese Guadeloupe-Rojas:
Recognized as one of the Top 20 African American Interior Designers in the U.S., Dennese Guadeloupe Rojas is the owner and Principal Designer at Interiors by Design (IBD) based in Silver Spring, Maryland, part of the tri-state area known as the DMV that includes Washington, DC, Maryland and Virginia.
A highly creative and seasoned designer, Dennese has a diverse client base, with projects ranging from her client's primary homes to their vacation and second homes across the U.S. and in the Caribbean. Dennese attributes much of the continuing growth and success of her company to the well established and trusting relationships that she has cultivated with her clients over the years. Every client relies on Dennese to create innovative designs that reflect both their personality and lifestyle. Dennese has earned a reputation for creating luxurious surroundings that are enhanced by her impeccable eye for detail and her commitment to excellence.
With 20+ years of experience in residential and commercial design projects, Dennese has managed the complete design and construction of a full range of home and commercial renovation projects. Interiors by Design has a talented and committed staff that contributes to every client's project from start to finish. Their resourcefulness and immediate response to their client's every concern assures clients that their project is a high priority to IBD.
Dennese earned her A.A. Degree in Interior Design in Miami, Florida. She has showcased her talents in a number of Designer Show Houses over the years. Her work has been featured in a broad range of print and on-line design publications. She is a founding member of the Design Collective DC, an active member of the District of Columbia Building Industry Association (DCBIA), the Women Presidents' Association (WPO) and the Black Artists & Designers Guild (BADG).
Connect with Dennese Guadeloupe-Rojas
What's new with LuAnn Nigara
http://www.luannnigara.com/cob
Get The Goodies!
For checklists, resources, and extra goodies from A Well-Designed Business sign up for free here.
To Get on LuAnn's Email List, text the word designbiz to 444999!
Purchase LuAnn's Books Here:
Book 1: The Making of A Well – Designed Business: Turn Inspiration into Action
Audiobook: The Making of A Well – Designed Business: Turn Inspiration into Action
Book 2: A Well-Designed Business – The Power Talk Friday Experts
Pre-Order Book 3: A Well-Designed Business – The Power Talk Friday Experts Volume 2
Connect with LuAnn Nigara
LuAnn's Website
LuAnn's Blog
Like Us: Facebook | Tweet Us: Twitter | Follow Us: Instagram | Listen Here: Podcast
Other Shows Mentioned:
#614: Dennese Guadeloupe Rojas: Creating Another Revenue Stream for Your Interior Design Business