C-Suite Talks with Madeleine MacRae: Defining the Success Paradigm
Episode 14 of Window Treatments for Profit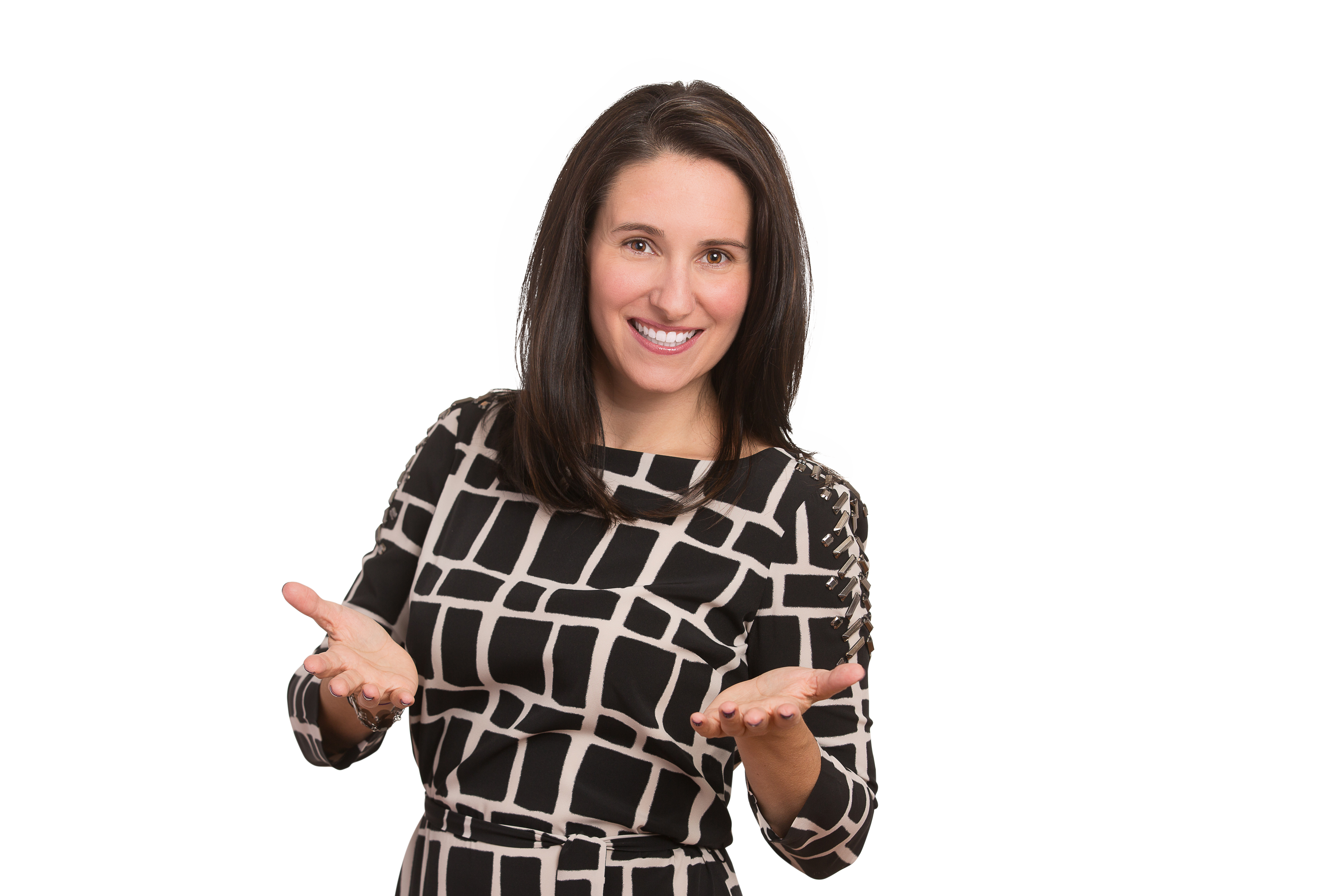 Today with Madeleine MacRae:
Welcome to Window Treatments for Profit. It's Wednesday, which means there's a brand new episode of C-Suite Talks with Madeleine MacRae for you to dive into.
Where are you in the success paradigm?Today, Madeleine will be diving into the importance of knowing where you are in the different levels of success, both within yourself and within your business. Listen today to hear how knowing your place adds clarity to your decision making and where your motivation for those decisions might be coming from.
More About Madeleine MacRae:
Madeleine MacRae is a former corporate executive and now a business growth strategist, who helps businesses grow with more intentionality and far less stress.
Connect with Madeleine MacRae