Nicole Heymer: Demystifying SEO for Window Treatment Businesses
Episode 140 of Window Treatments for Profit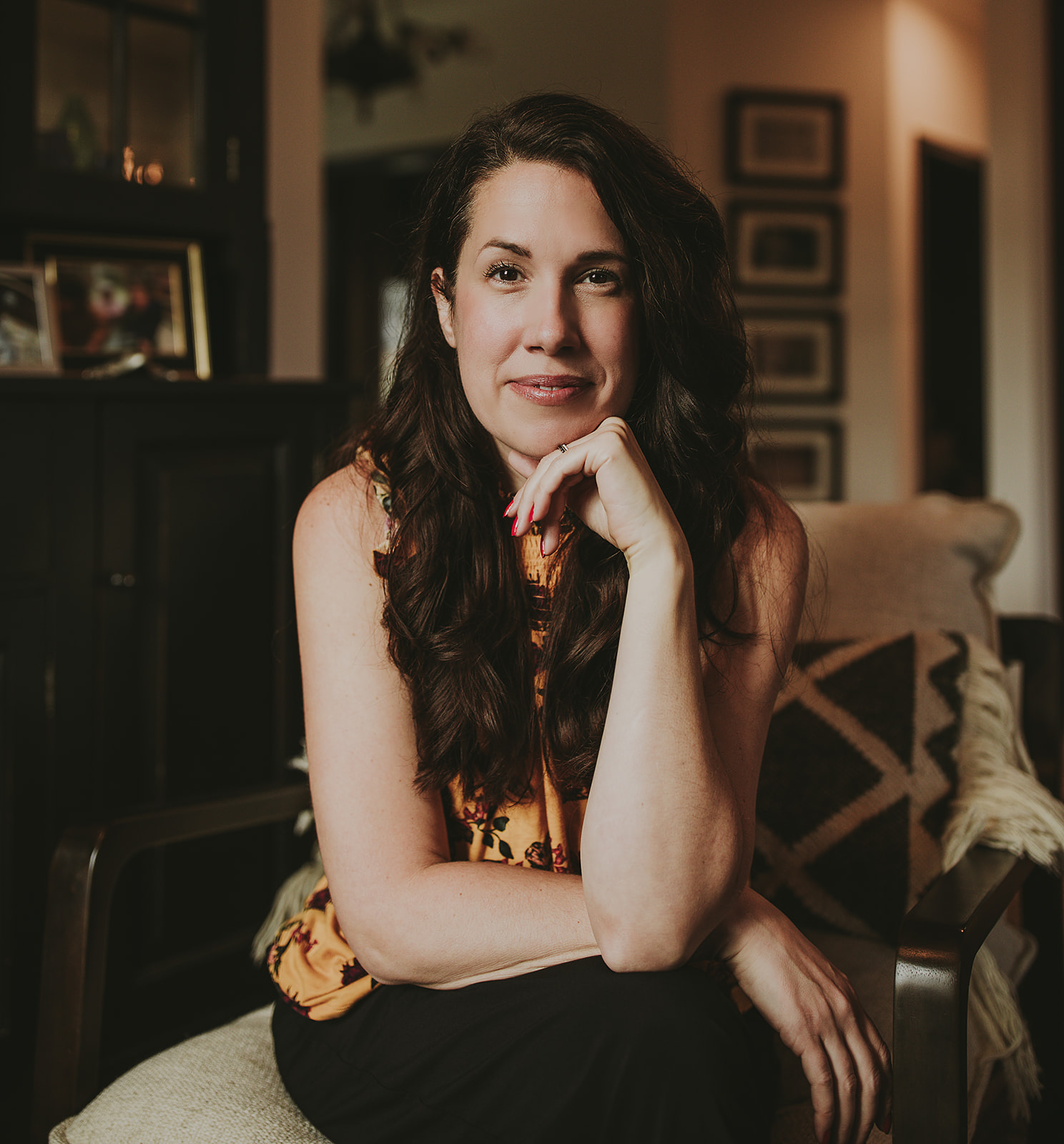 Today With Nicole Heymer:
Welcome to Window Treatments for Profit. SEO is one of those things that we all know we need to focus on, but few of us actually understand the nuances. But my guest today, Nicole Heymer, believes that SEO is an important part of your marketing strategy. Today, she's sharing why SEO matters and how window treatment professionals can take control of their Google search rankings.
Pick It Apart
[6:40] Nicole discusses the goal of using SEO in your business strategy.
[11:12] Nicole explains how to use keyword research to make sure you're ranking for what people are searching.
[24:14] LuAnn and Nicole share how leveraging location pages helped Window Works.
[33:56] Nicole explains how to know when your SEO strategy is working or needs adjustment.
[50:48] Nicole shares additional tips for strengthening your online presence.
LuAnn Nigara and Nicole Heymer's Ah-Ha Moments
"There are so many facets to SEO—I always compare it to soup ingredients. There are so many factors, one of which is everyone else in the world. If you're up against Home Depot or someone with super high domain authority, you can create the best optimized website in the world, but you're not going to show up." – Nicole Heymer
"There is no reason for a professional in this field to hold back the information. It's one thing to say it could take six months to see results, but there's no reason why you shouldn't be receiving reports on a monthly basis." – LuAnn Nigara
More About Nicole Heymer:
Nicole Heymer is the founder of Glory & Brand, a boutique creative agency specializing in branding, websites, marketing automation, and strategy. Since 2011, Nicole has worked with a wide variety of clients at every stage in their development, from nationally known interior design firms to local custom home builders.
Nicole's clear, practical take on branding has been featured by a range of design industry resources—from the Wingnut Social podcast to the Design Influencers Conference. You'll find her methods in print, on industry webinars, and as the framework for branding workshops.
Connect with Nicole Heymer
What's new with LuAnn Nigara
http://www.luannnigara.com/cob
Get The Goodies!
For checklists, resources, and extra goodies from A Well-Designed Business sign up for free here.
To Get on LuAnn's Email List, text the word designbiz to 444999!
Purchase LuAnn's Books Here:
Book 1: The Making of A Well – Designed Business: Turn Inspiration into Action
Audiobook: The Making of A Well – Designed Business: Turn Inspiration into Action
Book 2: A Well-Designed Business – The Power Talk Friday Experts
Pre-Order Book 3: A Well-Designed Business – The Power Talk Friday Experts Volume 2
Connect with LuAnn Nigara
LuAnn's Website
LuAnn's Blog
Like Us: Facebook | Tweet Us: Twitter | Follow Us: Instagram | Listen Here: Podcast
Other Shows Mentioned:
#64: Stephanie Hamilton: Reputation Marketing for Window Treatment Professionals