Vita's Tip in Ten: Simple Functions to Organize Your Calendars
Episode 15 of Window Treatments for Profit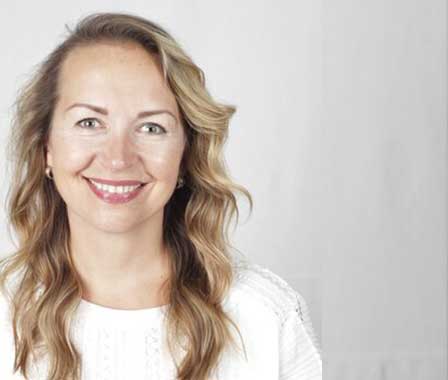 Today with Vita Vygovska:
Welcome to Window Treatments for Profit. It's Thursday, which means Vita is back with a brand new Tip in 10 with Vita!
More About Vita Vygovska:
Vitalia Vygovska (Vita for short!), CWFP, MBA, is an award-winning window treatment specialist, author, speaker, and the LuAnn University instructor for Systems Driven Operations.
Connect with Vita Vygovska