Lori Carpenter: Resilience and Tenacity Leads to Success
Episode 158 of Window Treatments for Profit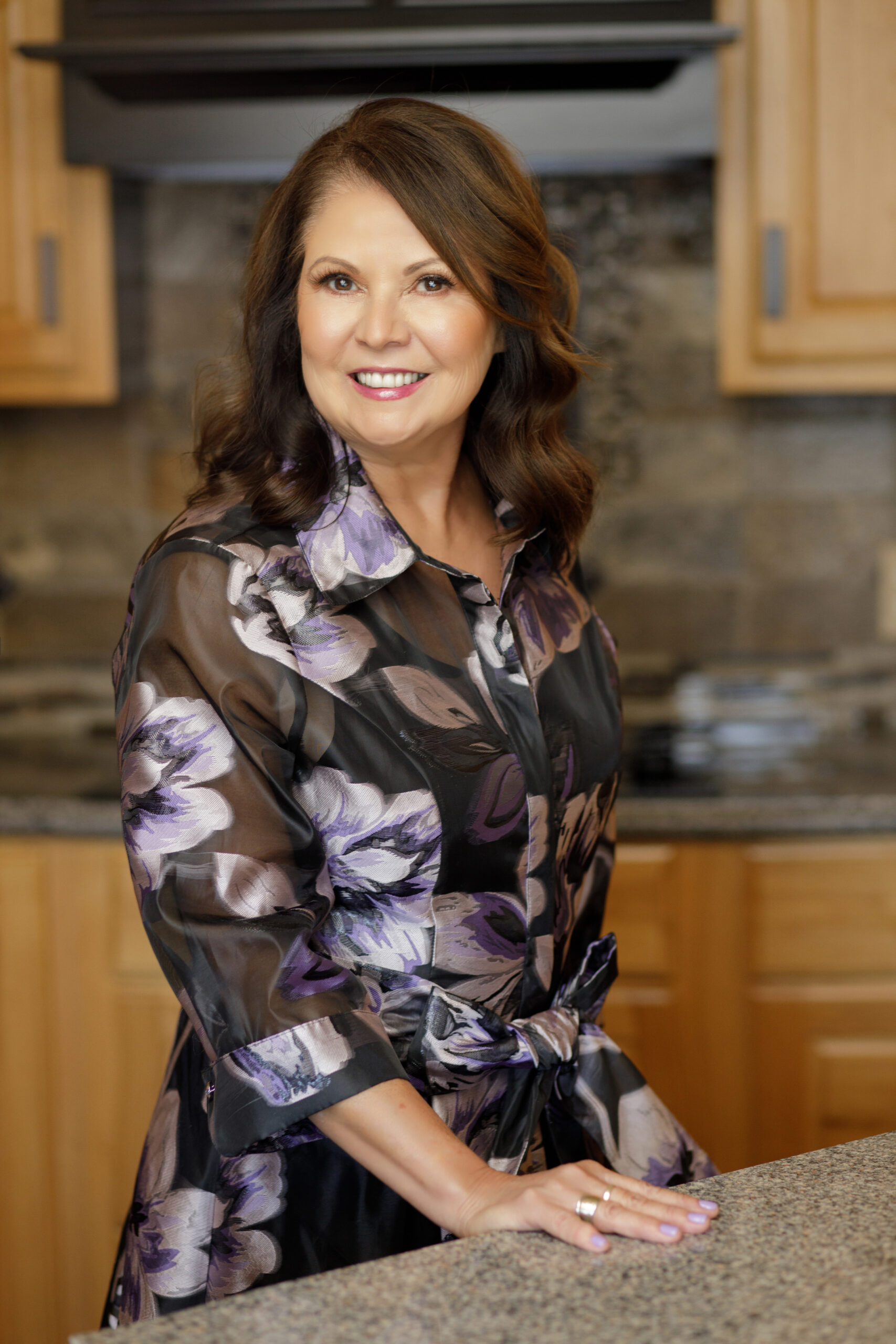 Today With Lori Carpenter:
Welcome to Window Treatments for Profit. Today I'm joined by someone who understands what it's like to run her business herself from the ground up—my friend Lori Carpenter. I always knew Lori was tenacious and driven. What I didn't realize is that she has handled her own window treatment installs herself. Her journey in her business is incredible, and we all have a lot to learn from her about the value of learning, resilience, and commitment.
Pick It Apart
[2:38] Lori shares how she's managed to run her business herself with just occasional contracting and minimal help.
[10:20] Lori discusses how she has built a thriving business in a small, rural community.
[15:12] LuAnn and Lori discuss the value of education and learning in business.
[23:23] LuAnn and Lori talk about IWCE and how valuable it can be.
[30:00] LuAnn and Lori highlight how knowledge can change the way you show up and prevent pushback on pricing.
LuAnn Nigara and Lori Carpenter's Ah-Ha Moments
"Had I not gone to the custom home furnishings academy, I don't know what would have happened. That was the turning point for me. After that, I didn't shy away from anything." – Lori Carpenter
"It drives me crazy that consumers will ask about what the designers pay for window treatments, and even crazier that designers will answer the question." – LuAnn Nigara
More About Lori Carpenter:
Lori Carpenter is an award-winning, full-service interior design professional known for her outstanding service to homeowners in Arkansas and southern Missouri.
The winner of a Houzz Service Award, Lori provides everything from project management and space planning to window treatments and furniture selection. Kitchens and baths are among her areas of expertise. She has worked with hundreds of busy homeowners and has served some of her best clients from the outset of her 20-plus-year career, often designing their primary residences and then their vacation homes.
Lori specializes in creating unique, customized interiors, and clients use words like "incredible" to describe her, and they praise her "multitude of talents for home design."
"My goal is to provide a 'WOW!' factor in every project," said Lori. "Clients want and deserve something different, personalized and individualized to them. That's what I create."
Her company started as The Grapevine Home, a retail storefront with gifts, decorative accessories, and furniture in the mid-nineties. She closed the retail side of her business to focus on Interior Design in 2016 and rebranded to Lori Carpenter Designs. Lori now offers the only custom design showroom in North Central Arkansas and carries the finest furniture, fabrics, window fashions, accessories, and much more.
A North Central Arkansas native, Lori has a vast network of vendors and suppliers. Her "above and beyond" service extends to provide resources for her clients – and an exceptional level of attention to detail and customer care before, during, and after each project. Helping to implement the company's complete design services is a team of some of the region's foremost contractors, painters, electricians, flooring experts, kitchen and bath specialists, and other professionals.
She is a member of the Interior Design Society, serving as President for the Arkansas Chapter, and was designated as an expert Window Fashion Certified Professional by WF-Vision Magazine, where she was also a board member. She is also a member of the National Kitchen and Bath Association, Window Covering Association of America, and Ethos Design Collective, one of the industry's vetted luxury designers.
Connect with Lori Carpenter
What's new with LuAnn Nigara
http://www.luannnigara.com/cob
Get The Goodies!
For checklists, resources, and extra goodies from A Well-Designed Business sign up for free here.
To Get on LuAnn's Email List, text the word designbiz to 444999!
Purchase LuAnn's Books Here:
Book 1: The Making of A Well – Designed Business: Turn Inspiration into Action
Audiobook: The Making of A Well – Designed Business: Turn Inspiration into Action
Book 2: A Well-Designed Business – The Power Talk Friday Experts
Pre-Order Book 3: A Well-Designed Business – The Power Talk Friday Experts Volume 2
Connect with LuAnn Nigara
LuAnn's Website
LuAnn's Blog
Like Us: Facebook | Tweet Us: Twitter | Follow Us: Instagram | Listen Here: Podcast
Other Shows Mentioned:
#134: Deb Barrett: Why Textiles Matter