Brittany Murphy: Hiring An SEO Specialist
Episode 187 of Window Treatments for Profit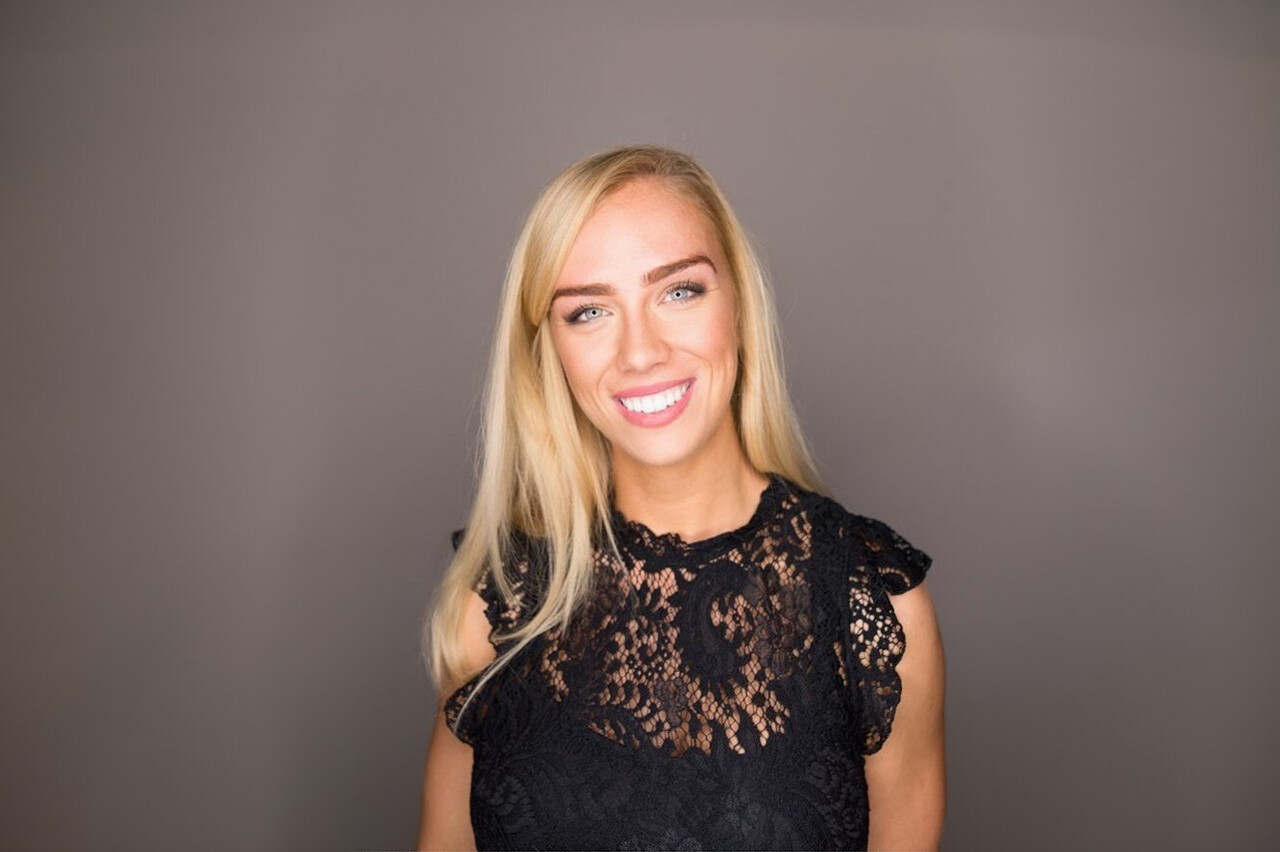 Today With Brittany Murphy:
Welcome to Window Treatment for Profit. Today I have Brittany Murphy of One Thing Marketing joining me. Just when you think you are starting to understand SEO, Google switches up the algorithm.
SEO is a very important element to our businesses. A lot of us wonder; how do we incorporate SEO? Who do we hire that we can trust to help us? These are very important and common questions and Brittany is here to answer them, and then some. Enjoy!
More About Brittany Murphy
For almost a decade, Brittany has created over 300 digital marketing strategies for clients all across the US. As a partner for online marketing agency, One Thing Marketing, Brittany focuses on helping home service business owners get their phones to ring with new leads.
Since 2018, her team has niched into specializing for trade and home service business which has allowed them to perfect their proven process and strategies for optimizing clients' websites and Google presence.
Through her strategies, background in blue collar, and experienced team, Brittany has helped local businesses increase their revenue by at least of 30% every year, year over year.
Connect with Brittany Murphy
9 Marketing Strategies Proven To Increase Leads
What's new with LuAnn Nigara
http://www.luannnigara.com/cob
A Big Thank You to Our Keynote Sponsors:
Get The Goodies!
For checklists, resources, and extra goodies from A Well-Designed Business sign up for free here.
To Get on LuAnn's Email List, text the word designbiz to 444999!
Purchase LuAnn's Books Here:
Book 1: The Making of A Well – Designed Business: Turn Inspiration into Action
Audiobook: The Making of A Well – Designed Business: Turn Inspiration into Action
Book 2: A Well-Designed Business – The Power Talk Friday Experts
Pre-Order Book 3: A Well-Designed Business – The Power Talk Friday Experts Volume 2
Connect with LuAnn Nigara
LuAnn's Website
LuAnn's Blog
Like Us: Facebook | Tweet Us: Twitter | Follow Us: Instagram | Listen Here: Podcast
Other Shows Mentioned:
#371: Power Talk Friday: Jason Berkowitz: Optimize the SEO of Your Interior Design Website
#626: Power Talk Friday: Jude Charles: How to Tell Your Story to Connect with Clients in Interior Design
#746: Power Talk Friday: Daniela Furtado: How to Get SEO Traffic to Your Portfolio