C-Suite Talks with Madeleine MacRae: Sales is a Noble Profession
Episode 2 of Window Treatments for Profit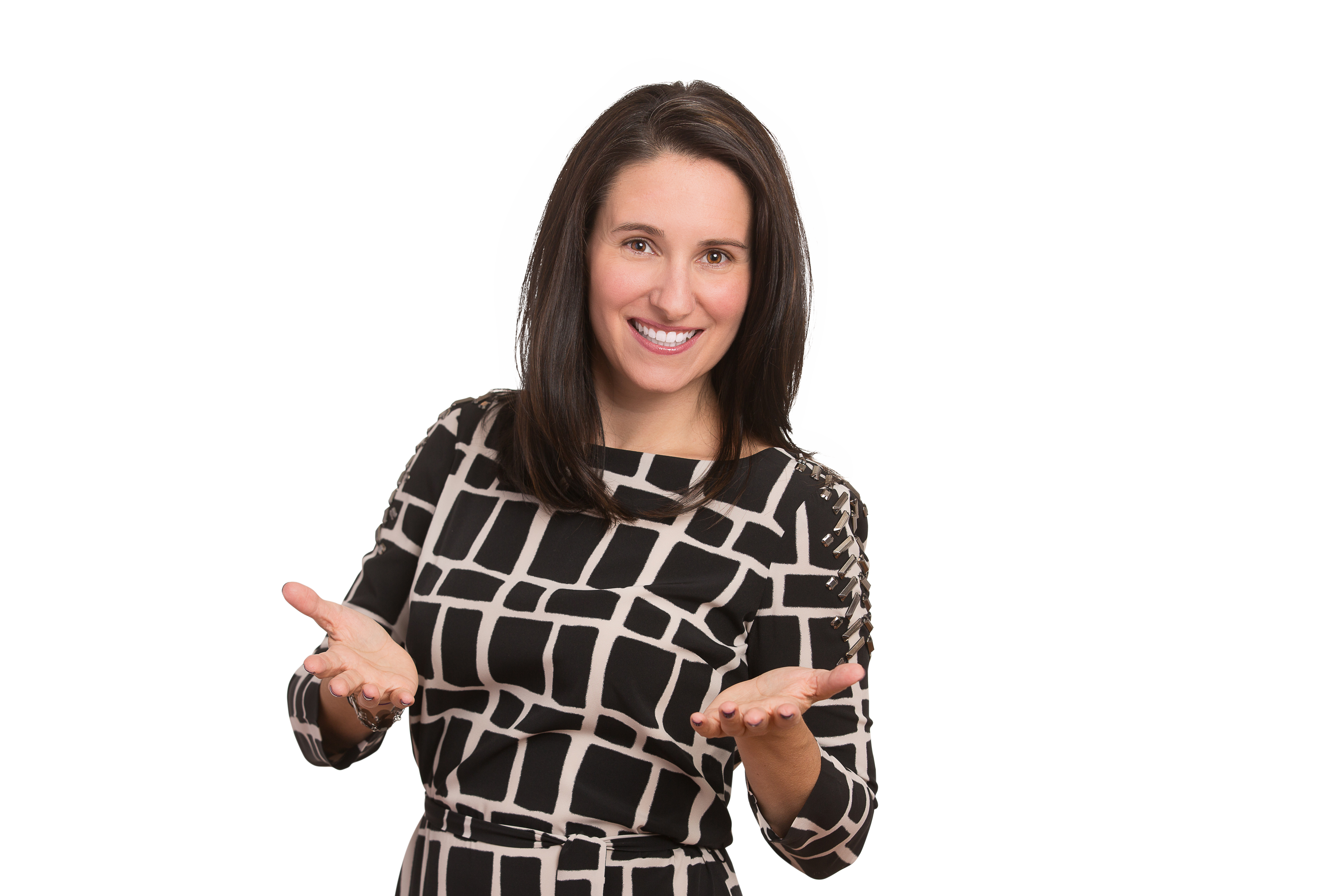 Today with Madeleine MacRae:
Welcome to Window Treatments for Profit. It's Wednesday, which means there's a brand new episode of C-Suite Talks with Madeleine MacRae for you to dive into.
Tune in to hear Madeleine explain why sales is important, why it's is a noble profession, and most importantly, Madeleine's personal story of how she fell in love with sales.
More About Madeleine MacRae:
Madeleine MacRae is a former corporate executive and now a business growth strategist, who helps businesses grow with more intentionality and far less stress.
Connect with Madeleine MacRae