Ronica VanGelder: Why Proper Pricing is Essential for Long-Term Growth
Episode 201 of Window Treatments for Profit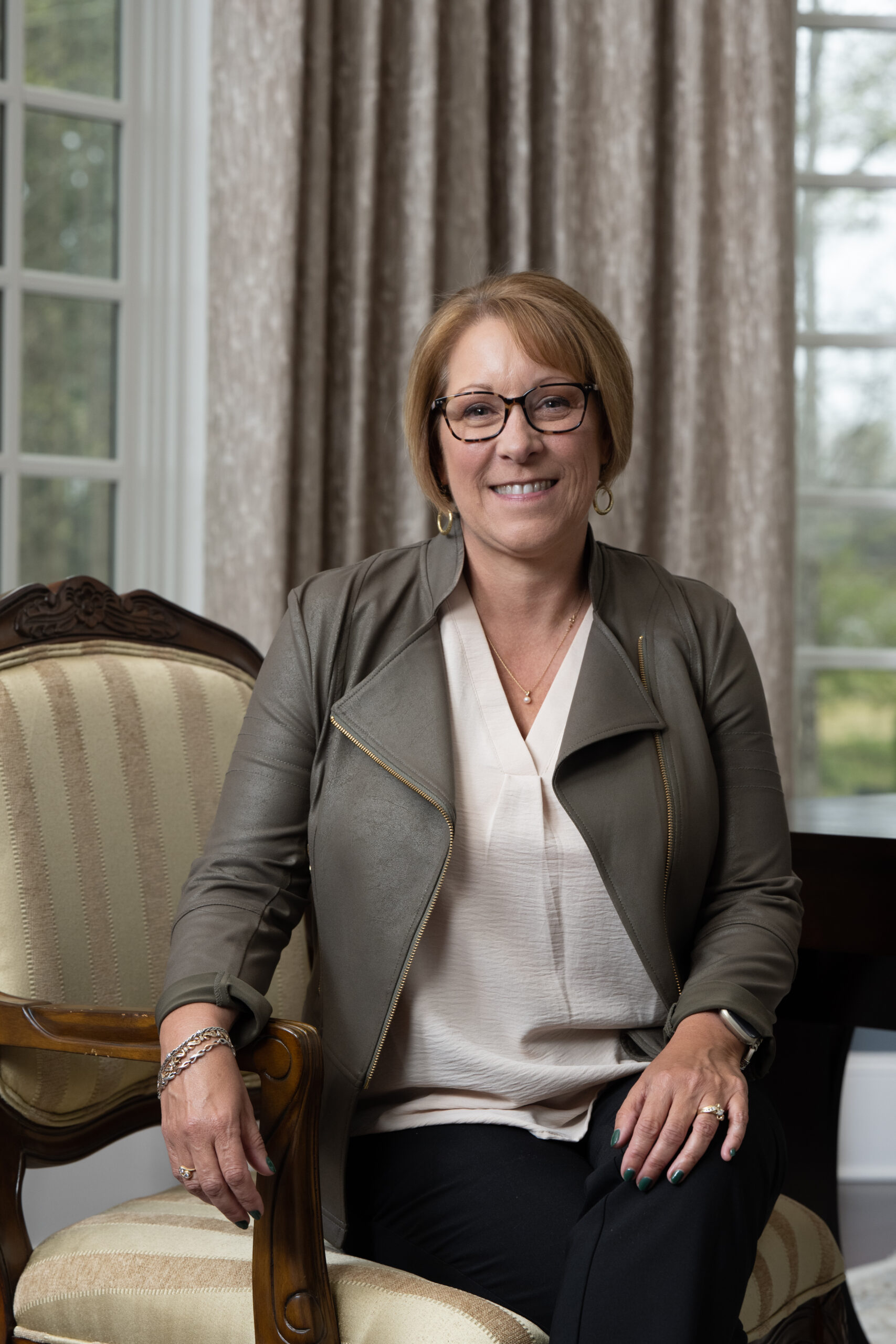 Today With Ronica VanGelder:
Welcome to Window Treatments for Profit! Today we're joined by Ronica VanGelder of Ronica's Custom Creations. She is a  full service, award winning, Window Treatment Expert who will share with us her unexpected journey into this industry.
She will tell us how she stumbled upon the opportunity while looking for a flexible job that would allow her to stay at home with her children. Now, 22 years later, she reflects on her successful career in the industry.
More About Ronica VanGelder
I am a professional, reliable, and passionate award-winning window treatment expert. I help new homeowners create a warm and inviting environment by dressing their naked or outdated windows. We all know that NOT having window treatments is like not wearing any jewelry when you put together a great outfit!
Through in-home meetings and style assessments, I personalize the experience and help suggest and select the perfect window treatments for your home and manage the project all the way to installation.
Nothing excites me more than when my clients say "WOW – what a difference this makes!!!"
Connect with Ronica VanGelder
What's new with LuAnn Nigara
http://www.luannnigara.com/cob
A Big Thank You to Our Keynote Sponsors:
Get The Goodies!
For checklists, resources, and extra goodies from A Well-Designed Business sign up for free here.
To Get on LuAnn's Email List, text the word designbiz to 444999!
Purchase LuAnn's Books Here:
Book 1: The Making of A Well – Designed Business: Turn Inspiration into Action
Audiobook: The Making of A Well – Designed Business: Turn Inspiration into Action
Book 2: A Well-Designed Business – The Power Talk Friday Experts
Book 3: A Well-Designed Business – The Power Talk Friday Experts Volume 2
Connect with LuAnn Nigara
LuAnn's Website
LuAnn's Blog
Like Us: Facebook | Tweet Us: Twitter | Follow Us: Instagram | Listen Here: Podcast
Other Shows Mentioned:
#892: Sharon L. Sherman: Decoding Personality Types for Successful Client Outcomes
#199: What Would Lu Do?: Margins Matter: Why Discounting Puts Your Business at Risk