Rick Baker: Preserving Your Values as You Grow Your Window Treatment Business
Episode 25 of Window Treatments for Profit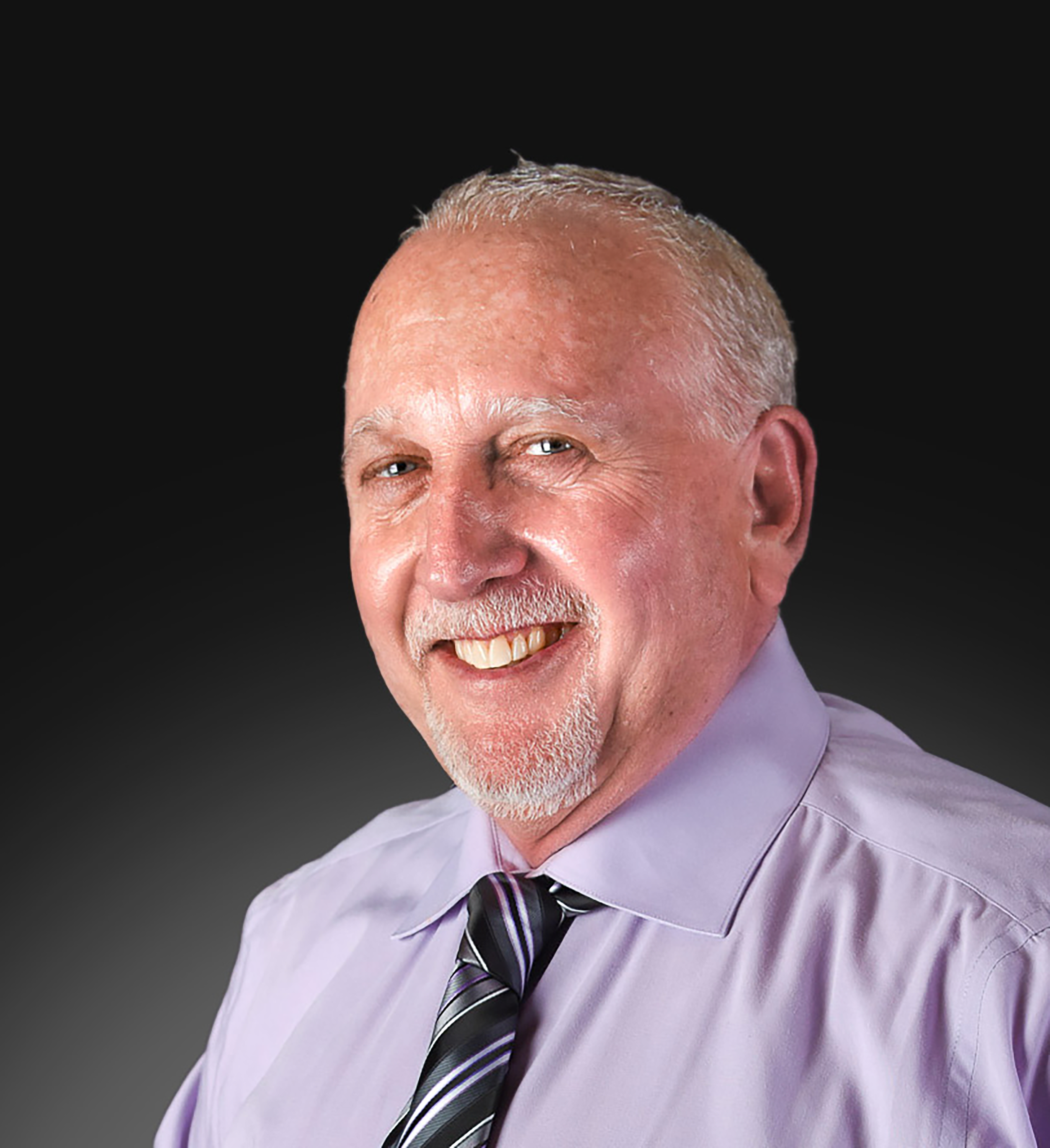 Today on Window Treatments for Profit:
Welcome to Window Treatments for Profit. Most business owners crave more leads and more growth. But when your business grows fast, it comes with its own set of problems, many of which are harder to navigate than those early business struggles. One of the key problems that arises is how to maintain your commitment to the customer experience, your vision, and your core values, even in the face of fast growth. Rick Baker of Galaxy Draperies joins me to share how he preserved the mom-and-pop, personal touch legacy even as the business boomed.
The Breakdown
The Ah-ha Moments
"I worked with Madeleine for a time and one of the first things she said to me is 'Rick, we've got to go slow to go fast.' I looked at her like she was out of her mind. I was growing so fast, I could not pump the brakes. I was really frustrated with that comment, but she was absolutely right. I had to build the processes throughout the company to be able to do the things that we were doing." -Rick Baker
"You really are an intentional owner who values the people and knows that it's all of you together who does it." -LuAnn Nigara
"We have morphed into more than a window covering company. Now we're really a recruiting, hiring, and training company. We pride ourselves on our training program we run for our employees—The Galaxy Way." -Rick Baker
More about Rick Baker:
Rick Baker is the CEO and Visionary of Galaxy Draperies, which has been in business in the Greater Los Angeles area since 1976 when his mother Muriel founded it. Having grown up in a window coverings business, Rick has worked every role he asks his staff to, giving him invaluable knowledge in the industry and day-to-day challenges. He was recently awarded "Member of the Year" from Exciting Windows, one of the industry groups he is a part of where he learns from and mentors other business owners. His wife and his 3 children all work in the business, and their family is very close even outside of work, and Rick spends as much time as possible with his kids, his two grandchildren, his wife Diane, and his pets Bella and little buddy.
Connect with Rick Baker:
Our Favorite Links
Madeleine MacRae's Home Pro Toolbox
What's new with LuAnn Nigara
http://www.luannnigara.com/cob
Purchase LuAnn's Books Here:
Book 1: The Making of A Well – Designed Business: Turn Inspiration into Action
Book 2: A Well-Designed Business – The Power Talk Friday Experts
Pre-Order Book 3: A Well-Designed Business – The Power Talk Friday Experts Volume 2
Connect with LuAnn Nigara
LuAnn's Website
LuAnn's Blog
Like Us: Facebook | Tweet Us: Twitter | Follow Us: Instagram | Listen Here: Podcast
Other Shows Mentioned:
#20 C-Suite Talks with Madeleine MacRae: The Key to Successful Hiring
#14 C-Suite Talks with Madeleine MacRae: Defining the Success Paradigm
A Big THANK YOU to Today's Podcast Sponsor:
Exciting Windows: A community of window treatment professionals dedicated to helping each other learn and grow. Exciting Windows wants to ensure that each owner builds a better business that is pleasurable, profitable, and valuable.