Rosemarie Garner: Decide What Hat You Are Wearing
Episode 28 of Window Treatments for Profit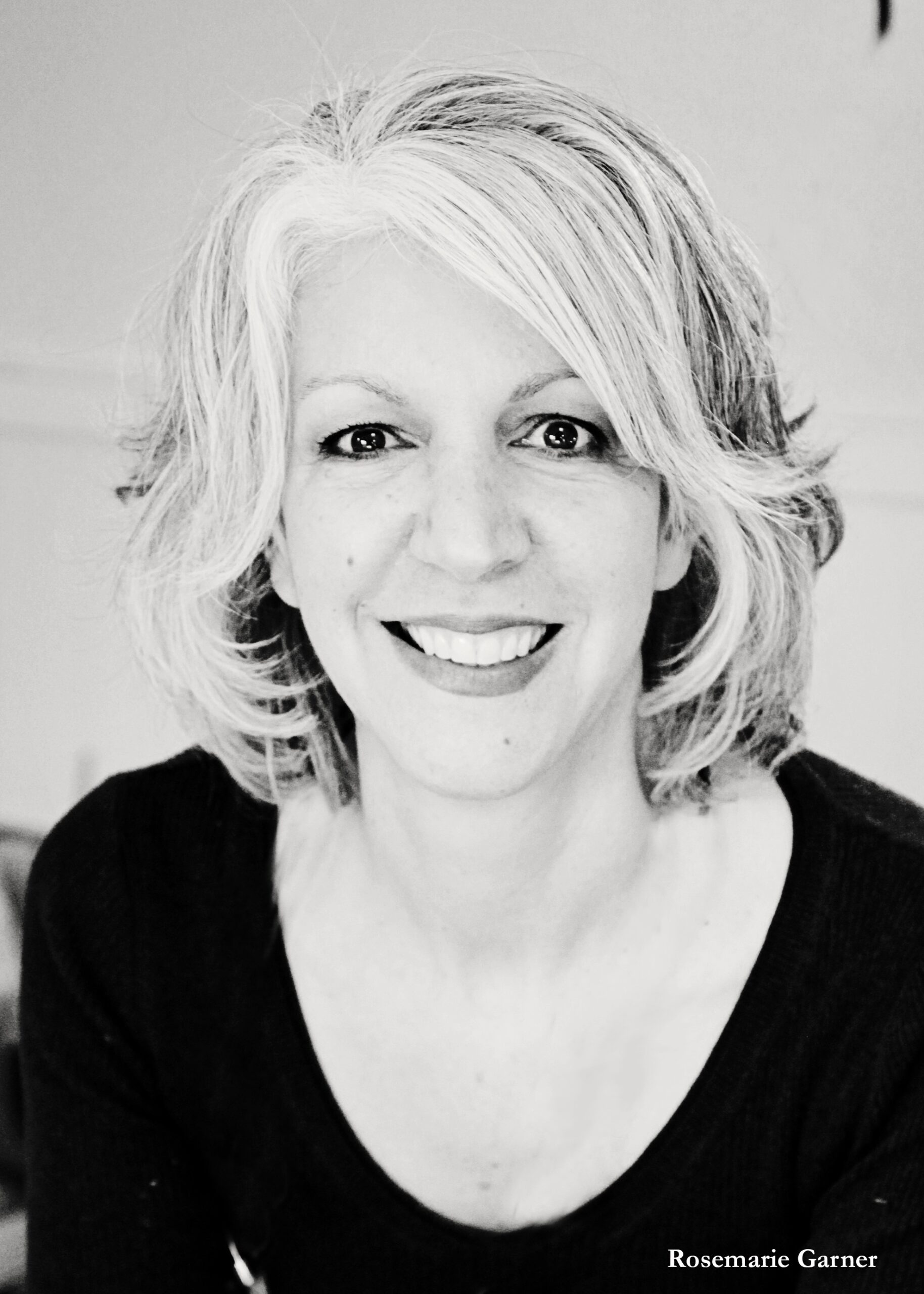 Today with Rosemarie Garner
Welcome to Window Treatments For Profit. Today with Rosemarie Garner, owner of R Garner Custom Designs LLC, we talk about how beneficial it was for her to have a mentor, Elke Horn, and how Elke encouraged her to make three specific changes in her business that Elke promised would increase her revenue. Although initially second guessing these changes, Rosemarie followed through with them and indeed, started making more money.
The Breakdown
[2:34] Rosemarie jumps right in with her story of deciding which hat to wear.
[15:50] Rosemarie explains her second lesson with Elke, to take your business out of your home.
[21:00] Rosemarie shares the actual reason why moving her business into a studio space resulted in more revenue.
[35:00] LuAnn explains the benefits of teaching a new hire how to do the SOP.
The Ah-Ha Moments
"You need to figure out what hat you are wearing." – Rosemarie Garner
"I know that when we make a sound decision to lean into a niche that it always opens the door to more business, even if we are afraid to do the opposite." – LuAnn Nigara
"Delegating and hiring people will make me more money." – Rosemarie Garner
"We teach for 80% of everything we do, and we have weekly meetings with our employees on a one on one and group basis where we're able to address the 20% of things that we need to inform them to be successful." – LuAnn Nigara
"Have faith in the lessons you have learned over the years and embrace them." – Rosemarie Garner
More About Rosemarie Garner
Rosemarie Garner owns R Garner Custom Designs LLC, a to-the-trade custom workroom serving the Northern New Jersey and New York City areas. Her specialty is Roman shade fabrication with an emphasis on detailed trim application, but she also offers drapery panels, pillows, cushions, and bedding. Rosemarie's work has been featured in Window Fashion VISION, Better Homes and Gardens, and Design NJ, and she was named a 2020 Industry Influencer by Window Fashion VISION. Rosemarie has taught at Workroom Tech and for CWC. You can find out more at http://www.rgarnercustomdesignsllc.com, as well as on Facebook, Instagram and Houzz (all rgarnercustomdesigns).
Connect with Rosemarie Garner
Our Favorite Links
Madeleine MacRae's Home Pro Toolbox
What's new with LuAnn Nigara
http://www.luannnigara.com/cob
Purchase LuAnn's Books Here:
Book 1: The Making of A Well – Designed Business: Turn Inspiration into Action
Book 2: A Well-Designed Business – The Power Talk Friday Experts
Pre-Order Book 3: A Well-Designed Business – The Power Talk Friday Experts Volume 2
Connect with LuAnn Nigara
LuAnn's Website
LuAnn's Blog
Like Us: Facebook | Tweet Us: Twitter | Follow Us: Instagram | Listen Here: Podcast
Other Shows Mentioned:
A Well-Designed Business #749- Peggy Morgans: How Do I Get My Business to Sell?