Vita's Tip in 10 with Vita Vygovska: How To Balance Working ON Your Business and Working IN Your Business
Episode 33 of Window Treatments for Profit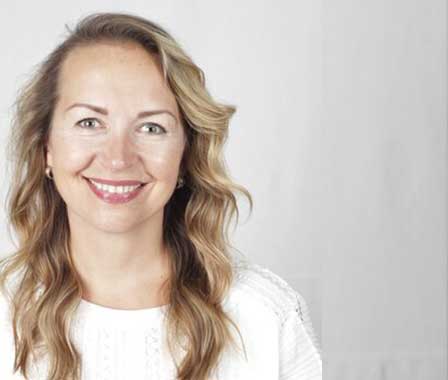 Today with Vita Vygovska:
Welcome to Window Treatments for Profit. It's Thursday, which means Vita is back with a brand new Tip in 10 with Vita!
There is no such thing as having the time to work on your business. It doesn't exist! You have to purposefully, with intent, make the time.  Today, Vita will share with you her tactics to balance working ON your business and working IN your business
More About Vita Vygovska:
Vitalia Vygovska (Vita for short!), CWFP, MBA, is an award-winning window treatment specialist, author, speaker, and the LuAnn University instructor for Systems Driven Operations.
Connect with Vita Vygovska
Our Favorite Links
Madeleine MacRae's Home Pro Toolbox
What's new with LuAnn Nigara
http://www.luannnigara.com/cob
Purchase LuAnn's Books Here:
Book 1: The Making of A Well – Designed Business: Turn Inspiration into Action
Book 2: A Well-Designed Business – The Power Talk Friday Experts
Pre-Order Book 3: A Well-Designed Business – The Power Talk Friday Experts Volume 2
Connect with LuAnn Nigara
LuAnn's Website
LuAnn's Blog
Like Us: Facebook | Tweet Us: Twitter | Follow Us: Instagram | Listen Here: Podcast