Linda Holt: Learn to Take Expert Photographs of Your Window Treatments From Your Smartphone
Episode 40 of Window Treatments for Profit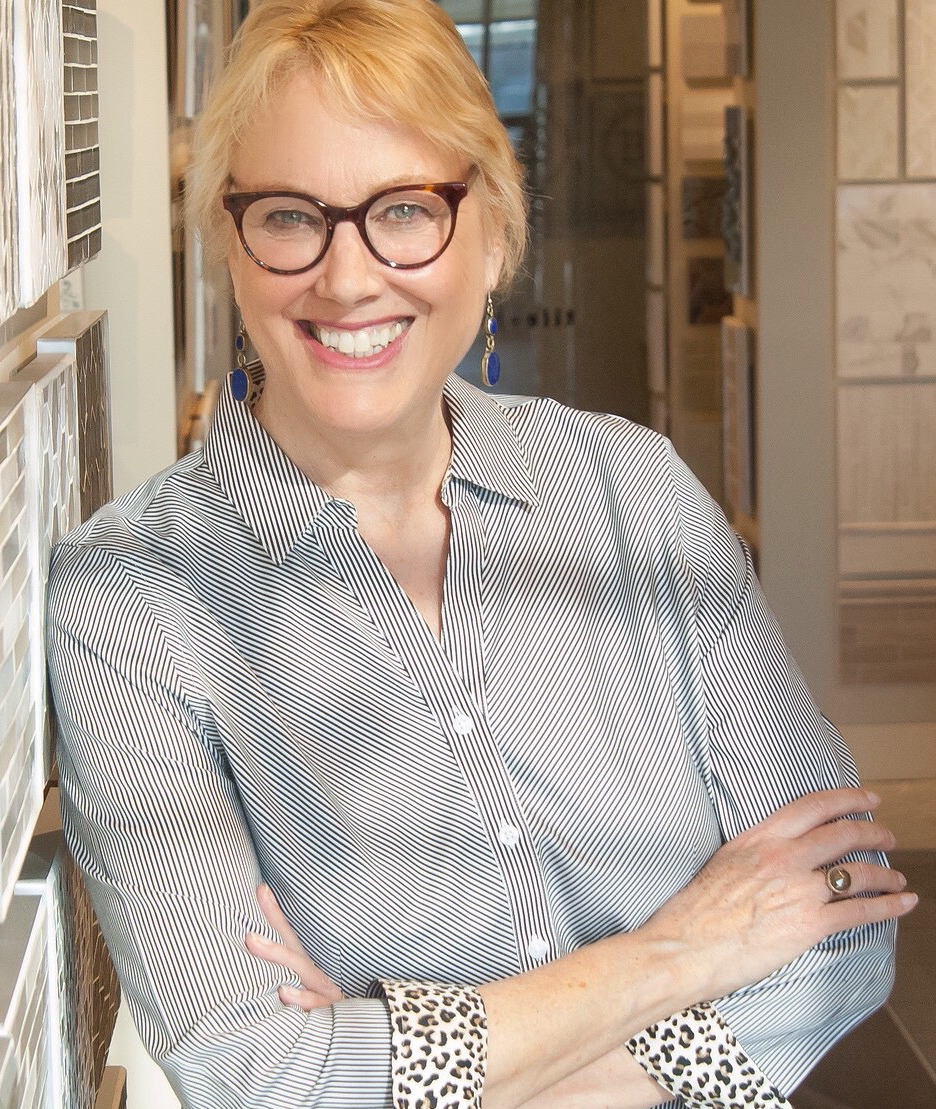 Today with Linda Holt:
Welcome to Window Treatments For Profit. Today I am joined with Linda Holt, former professional photographer and expert smartphone photographer and editor, was all the way back on episode #97 of AWDB. On that episode Linda talked about her career as a professional photographer, interior designer, and blogger. Over the past 18 months, her focus has shifted into teaching home decor specialists, like window treatment professionals, how to maximize their Iphone and smartphone photography. And let me tell you, window treatment professionals need this episode!
The Breakdown
[2:44] Linda starts to explain the three elements for taking great smartphone pictures.
[24:00] Linda and LuAnn get into how to properly edit photos on a smartphone.
[29:13] Linda explains a little more about using our default smartphone camera and what the lenses mean.
[31:53] Linda tells us the difference between her two courses that she offers to help with taking smartphone pictures.
The Ah-Ha Moments:
"In terms of taking photos for window treatments, lighting is very important because of the bright light outside and darkness inside." – Linda Holt
"Create a mood with the picture of the window treatment and the viewer can fill in the information, as long as there's enough information to know what they're looking at." – Linda Holt
More about Linda Holt:
As a former professional photographer Linda Holt is no stranger to merging her creative eye with aesthetic appeal, having worked with more than than 5,000 celebrities, actors and models as one of Boston's top head shot photographers.
Today she uses her skilled photographic eye to help homeowners create a stylish, fresh and relaxed home that is reflective of their unique personality and lifestyle.
Over the past few years Linda has put aside her heavy DSLR cameras and now shoots exclusively with her iphone and Samsung phone. She has become an expert in both smartphone photography and smartphone photo editing.
After successfully teaching smartphone photography workshops in and around Boston, she created an on-line photography class for interior designers, stagers and creatives.
Linda is a highly sought after speaker having spoken at major live events such as the Design Influencers conference, The Multi family Unit Summit, and AmericasMart. She has also presented over a dozen online webinars for groups such as High Point Market Authority,  Aspire Home and Design Magazine, ASID and IDS.
Connect with Linda:
Five Steps to Follow Before the Interior Shoot: https://linda-holt-creative.mykajabi.com/5tepstofollowbeforetheshoottoachievemagazineworthyphotos
Five Photo Editing Apps That Every Interior Designer Needs: https://linda-holt-creative.mykajabi.com/5%20Photo%20editing-apps-that-every-interior-
Smartphone Photography For Interior Designers. This is her signature course geared towards home professionals. It contains eight modules that will teach you to take the photos yourself as if you were a professional photographer: https://linda-holt-creative.mykajabi.com/smartphone-photography-for-interior-designers
Better Iphone Photography. This course is for those who just want to learn the basic features of Iphone photography: https://linda-holt-creative.mykajabi.com/better-iPhone-photography
Our Favorite Links
Madeleine MacRae's Home Pro Toolbox
What's new with LuAnn Nigara
http://www.luannnigara.com/cob
Purchase LuAnn's Books Here:
Book 1: The Making of A Well – Designed Business: Turn Inspiration into Action
Book 2: A Well-Designed Business – The Power Talk Friday Experts
Pre-Order Book 3: A Well-Designed Business – The Power Talk Friday Experts Volume 2
Connect with LuAnn Nigara
LuAnn's Website
LuAnn's Blog
Like Us: Facebook | Tweet Us: Twitter | Follow Us: Instagram | Listen Here: Podcast