C-Suite Talks with Madeleine MacRae: The 4 Stages of Your Business : Discover an Unexpected Growth accelerator
Episode 44 of Window Treatments for Profit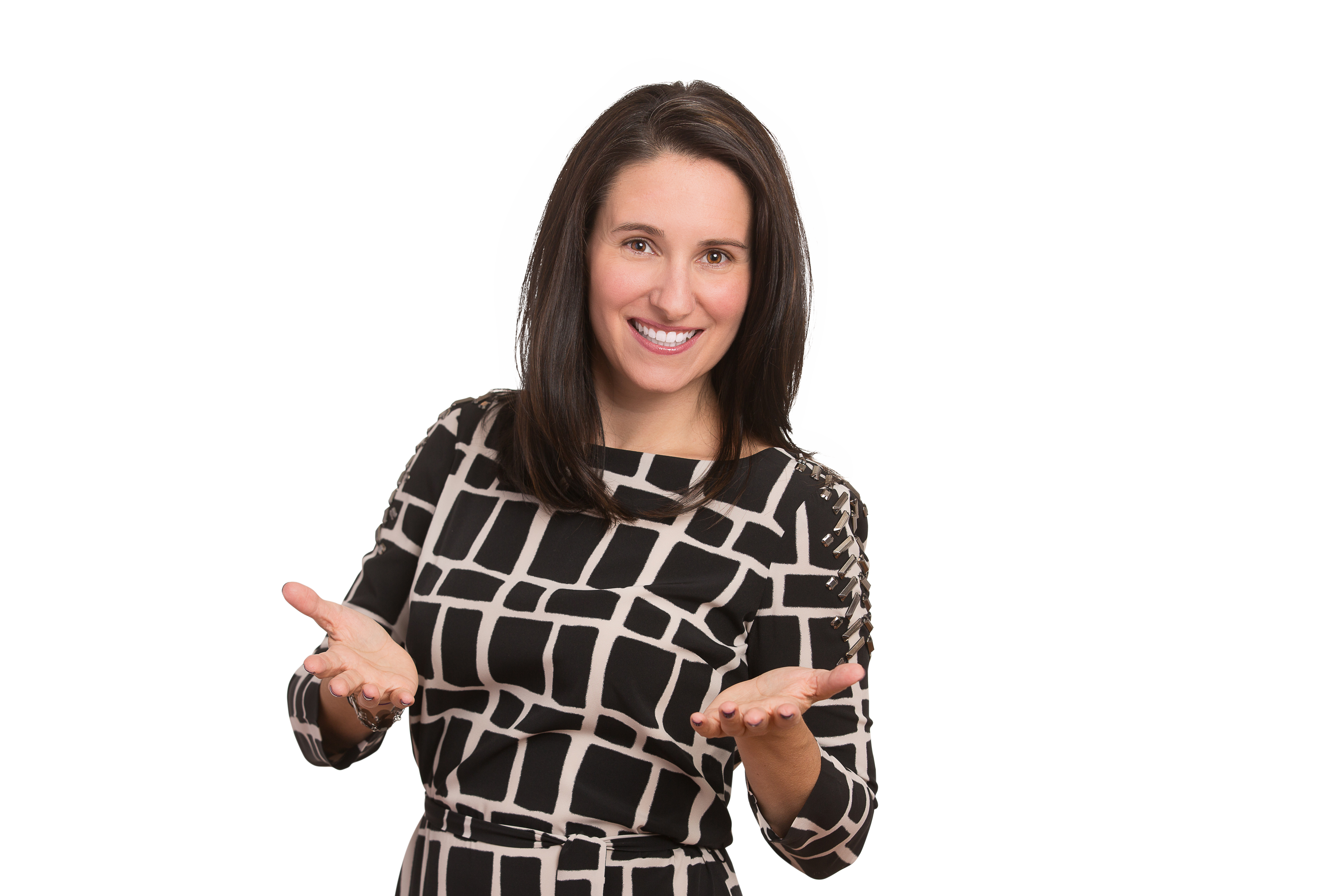 Today with Madeleine MacRae:
Welcome to Window Treatments for Profit. It's Wednesday, which means there's a brand new episode of C-Suite Talks with Madeleine MacRae for you to dive into.
Sometimes, we get so bogged down in day minutia, that we can't see the bigger picture of how that impacts our daily lives as owners and leaders of small to midsize businesses. We are so inundated with the absolute must do activities of the daily operations of our business that we forget that we're actually on a journey towards something bigger. The next scale, the next hire, the growth of our business gets lost. Whenever we lose sight of that bigger picture, we end up capping out our own growth because we forgot to focus on our destination. Join me today as I help you navigate this common issue for all business owners.
More About Madeleine MacRae:
Madeleine MacRae is a former corporate executive and now a business growth strategist, who helps businesses grow with more intentionality and far less stress.
Connect with Madeleine MacRae
Our Favorite Links
Madeleine MacRae's Home Pro Toolbox
What's new with LuAnn Nigara
http://www.luannnigara.com/cob
Purchase LuAnn's Books Here:
Book 1: The Making of A Well – Designed Business: Turn Inspiration into Action
Book 2: A Well-Designed Business – The Power Talk Friday Experts
Pre-Order Book 3: A Well-Designed Business – The Power Talk Friday Experts Volume 2
Connect with LuAnn Nigara
LuAnn's Website
LuAnn's Blog
Like Us: Facebook | Tweet Us: Twitter | Follow Us: Instagram | Listen Here: Podcast
Other Shows Mentioned:
A Well-Designed Business Episode 779