Jessica Harling: The 7 Step Sales Process and 3 Proven Sales Techniques to be More Successful
Episode 61 of Window Treatments for Profit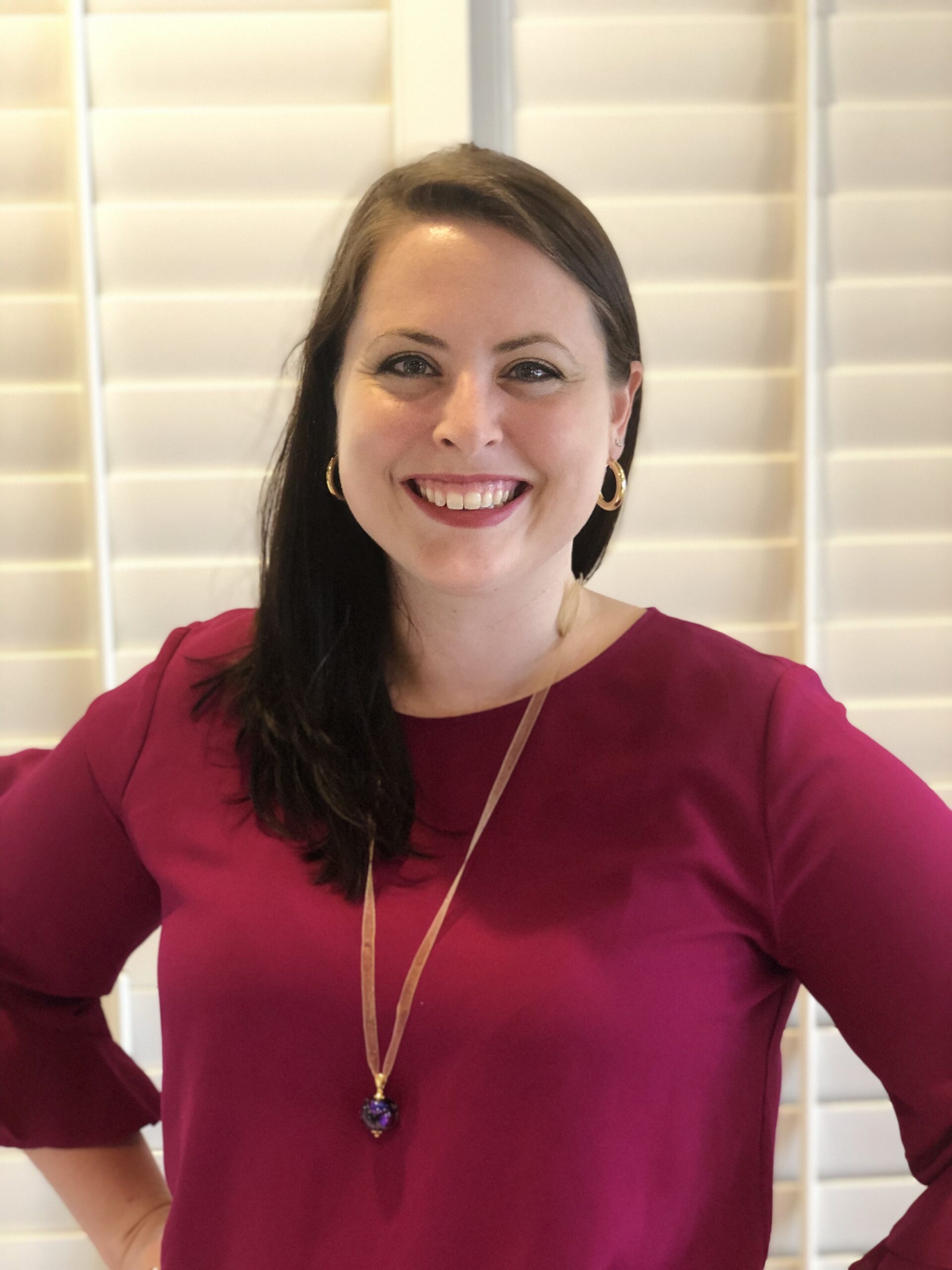 Today With Jessica Harling:
Welcome to a Well-Designed Business. Today, we're talking about my favorite thing—sales. And I can think of nobody better to help me talk through sales than my colleague, Jessica Harling. She is walking us through the proven 7-Step Sales Process from Exciting Windows—the same process that she covers in her course at LuAnn University. She also talks about 3 proven sales techniques that will help you be more successful. You're going to get a high-level look at every step along the way, its purpose, and how it folds into a successful sale.
More About Jessica Harling:
With unwavering conviction, Jessica Harling can break down complex decisions to simplify an action plan. Her dynamic problem-solving can confront potential obstacles proactively and energize any team, making others feel valued to achieve their ambitious company goals. She is the founder of Behind the Design, a People Operations company that enthusiastically collaborates with leadership to build dream teams! From recruiting to training and process development, their intuition for creating strong emotional connections discovers and nurtures rockstar talent with established streamlined processes that impact the company's bottom line.
Connect with Jessica Harling
What's new with LuAnn Nigara
Power Talk Friday Tour at High Point
Exciting Windows! Build a Better Business Registration
http://www.luannnigara.com/cob
Get The Goodies!
For checklists, resources, and extra goodies from A Well-Designed Business sign up for free here.
To Get on LuAnn's Email List, text the word designbiz to 444999!
Purchase LuAnn's Books Here:
Book 1: The Making of A Well – Designed Business: Turn Inspiration into Action
Book 2: A Well-Designed Business – The Power Talk Friday Experts
Pre-Order Book 3: A Well-Designed Business – The Power Talk Friday Experts Volume 2
Connect with LuAnn Nigara
LuAnn's Website
LuAnn's Blog
Like Us: Facebook | Tweet Us: Twitter | Follow Us: Instagram | Listen Here: Podcast
Other Shows Mentioned:
#760: Jessica Harling: The 7 Step Sales Process for Interior Designers and Window Treatment Professionals
#634: Power Talk Friday: Jessica Harling: A Specific Process for Onboarding a New Hire
A Big Thank You to Today's Sponsor:
Today's episode is sponsored by LuAnn University.
This is not just education. Not just the support of your colleagues. And not just a great experience. Each department and class is crafted to provide targeted, proven instruction in key areas for profit and growth—all specific to the interior design and window treatment industries
We are opening again this fall 2022 so do yourself a favor and look into this and all others we have coming at luannuniversity.com. The current roster for all of our 5 week courses are up, but please keep checking back because we are launching, brand new 3 hour intensives this semester as well. So check it out but go back in a few weeks to see the updates too.