Jennifer Looney: How to Re-Establish Your Window Treatment Business in a New Location
Episode 7 of Window Treatments for Profit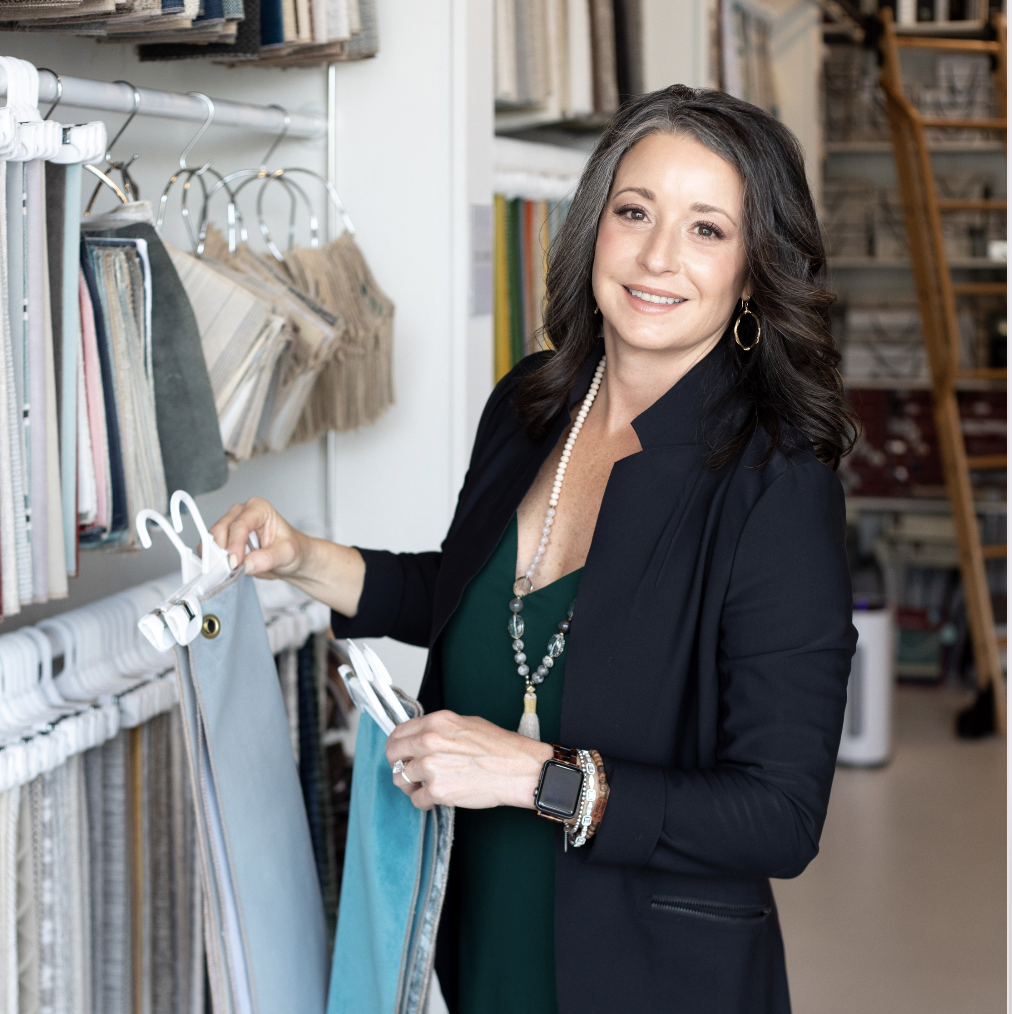 Today with Jennifer Looney
Welcome to Window Treatments for Profit! Starting a window treatment business takes time, dedication, and strategy. But imagine moving to a different state and starting that whole process all over again after decades in business. My guest today, Jennifer Looney of JLS Designs, did just that. She recently got married and moved from Nashville to Atlanta, and has managed to keep JLS Designs thriving during the process.
The Breakdown:
The Ah-Ha Moments
"We take it for granted when we grow up in the area that we do business in. We know where the areas and towns are, what would be great for custom window treatments and why." -LuAnn Nigara
"We have to live in absolute clarity of how much easier we make designer's lives. When you get that it becomes easier to 'pitch' yourself." -LuAnn Nigara
"I want to be an answer to a problem. I want to solve the headache for designers. I want to be an expert for you. I want you to have beautiful window treatments to go along with the beautiful designs that you're doing." -Jennifer Looney
More About Jennifer Looney
Jennifer's designs can be found in homes for Fortune 500 executives, music and sports professionals and hundreds of families in the Nashville area and beyond. Her work has transformed homes, schools, and office suites across the southeast region.
For the past 20 years, Jennifer has been guiding clients from initial design to the final installation — making projects low stress, timely and on budget.
She is a constant recipient of the Best of Houzz Service Award, and her work has been featured in Franklin Lifestyle and Nashville Home and Garden magazines, as well as the Parade of Homes in Franklin, College Grove and Nolensville.
Connect with Jennifer Looney
Other Shows Mentioned:
A Well-Designed Business: Renee Gurganus #742
A Well-Designed Business: Lesley Myrick #37 and #584