Kate the Socialite: How to Make Marketing Simple and Efficient
Episode 90 of Window Treatments for Profit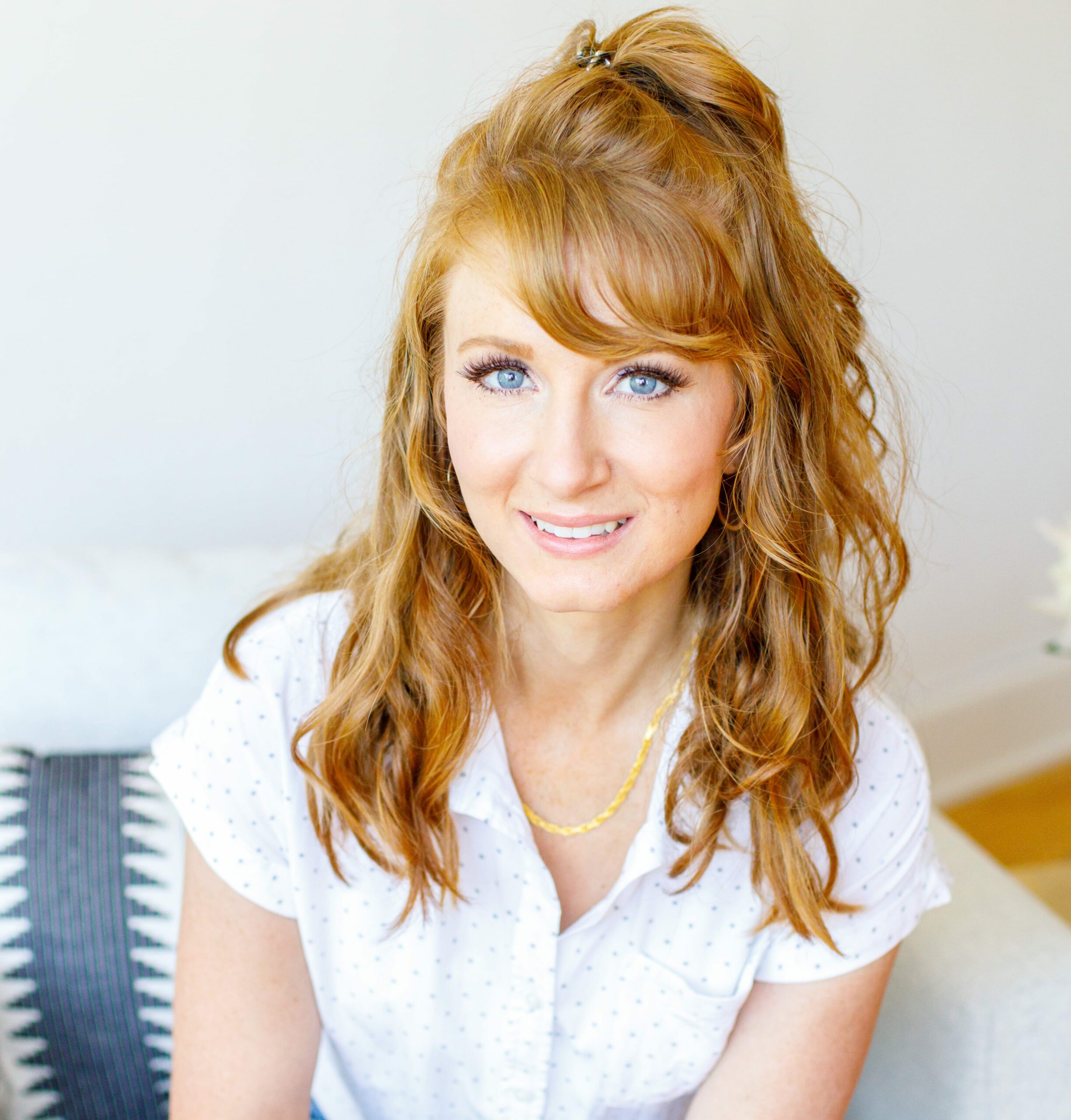 Today With Kate Greunke:
Welcome to Window Treatments for Profit. Today, Kate Greunke is joining us! Kate is a published author, entrepreneur, and founder of Kate the Socialite. Kate the Socialite is a marketing firm and niches in marketing for interior designers, window treatment professionals, and remodelers.
Today, she is here to talk about how to make marketing very simple and effective!
More About Kate Greunke:
Kate Greunke founded Socialite in 2014 and scaled it from a one-woman show to an international operation. Socialite is a marketing agency that works exclusively with home stagers, interior designers, workrooms, and professional organizers. Clients across the world use the Socialite Agency to set up simple, effective sales funnels that repeatedly bring them more of the right clients without spending hours on their marketing each month.
Kate hosts a weekly podcast, The Kate Show, which is ranked in the top 1.5% of all podcasts globally and is available on all podcasting apps. In 2021, Kate was named 20 Under 40 by Window Fashion Vision Magazine.
Connect with Kate Greunke
What's new with LuAnn Nigara
Exciting Windows! Build a Better Business Registration
http://www.luannnigara.com/cob
Get The Goodies!
For checklists, resources, and extra goodies from A Well-Designed Business sign up for free here.
To Get on LuAnn's Email List, text the word designbiz to 444999!
Purchase LuAnn's Books Here:
Book 1: The Making of A Well – Designed Business: Turn Inspiration into Action
Book 2: A Well-Designed Business – The Power Talk Friday Experts
Pre-Order Book 3: A Well-Designed Business – The Power Talk Friday Experts Volume 2
Connect with LuAnn Nigara
LuAnn's Website
LuAnn's Blog
Like Us: Facebook | Tweet Us: Twitter | Follow Us: Instagram | Listen Here: Podcast
Other Shows Mentioned:
#104: Kate the Socialite: Done-for-You Marketing for the Interior Design Industry
#750: Power Talk Friday: Erin Harding: Paid Pinterest Campaigns for Interior Designers
#587: Darrell Long: The Best Design Comes From Within, Not Pinterest
#487: Power Talk Friday: Vanessa Shepherd: Pinterest Strategies to Grow Your Interior Design Business
#331: Power Talk Friday: Kate Ahl: Pinterest for Your Interior Design Firm
#292: Power Talk Friday: Summer Tannhauser – How to Leverage Pinterest for Your Interior Design Firm
#223: Allison Fannin – Pinterest Tips for your Interior Design Firm
Other Resources Mentioned: