Debra Scarpa: How to Handle Common Sales Objections
Episode 93 of Window Treatments for Profit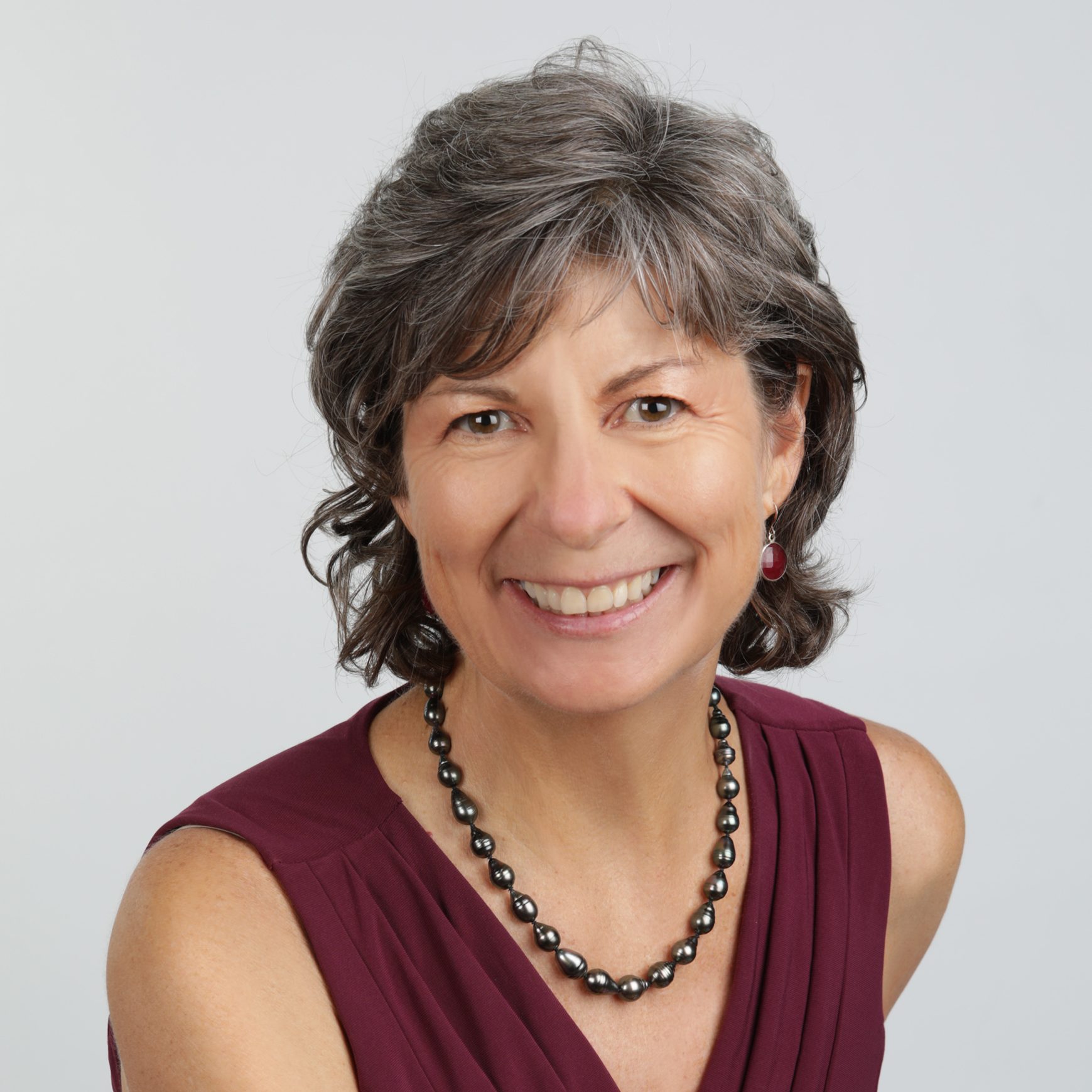 Today With Debra Scarpa:
Welcome to Window Treatments for Profit! Today, we have Debra Scarpa joining us in a very interesting conversation on how to handle common sales objections. She shares her knowledge to help us be more effective and increase our profitability.
More About Debra Scarpa:
Debra Scarpa is an award-winning designer and owner of Home Designer Marketing with over 30 years in the marketing industry. Home Designer Marketing helps interior designers transform their brands to get found online, win their dream clients, & work smarter by streamlining their processes. Our team guides your business to success with custom branding, logos, websites, local SEO, social media, email marketing, and improved processes.
Connect with Debra Scarpa
Sign up for a Free Brand, Website, & SEO Audit at https://www.homedesignermarketing.com/audit
What's new with LuAnn Nigara
http://www.luannnigara.com/cob
Get The Goodies!
For checklists, resources, and extra goodies from A Well-Designed Business sign up for free here.
To Get on LuAnn's Email List, text the word designbiz to 444999!
Purchase LuAnn's Books Here:
Book 1: The Making of A Well – Designed Business: Turn Inspiration into Action
Book 2: A Well-Designed Business – The Power Talk Friday Experts
Pre-Order Book 3: A Well-Designed Business – The Power Talk Friday Experts Volume 2
Connect with LuAnn Nigara
LuAnn's Website
LuAnn's Blog
Like Us: Facebook | Tweet Us: Twitter | Follow Us: Instagram | Listen Here: Podcast
Other Shows Mentioned:
#75: Stephanie Hamilton: Video Marketing Essentials for Window Treatment Pros
Other Resources Mentioned: