Susan Day: How to Maintain Your Sales While Working a Finite Number of Weeks
Episode 99 of Window Treatments for Profit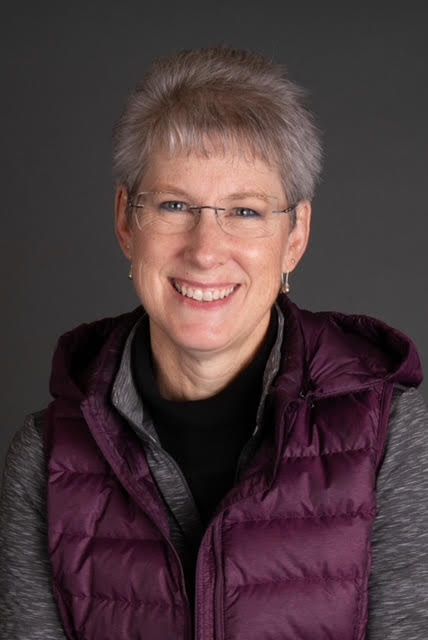 Today With Susan Day:
Welcome to Window Treatments for Profit! Today, Susan Day joins me to share her journey in the industry as well as her Ah-Ha moments and key turning points in that journey!
More About Susan Day:
Susan Day assists clients with in-home design services to make their living spaces more beautiful, energy efficient and secure with custom window coverings — blinds, draperies, shutters, shades — plus fabric accessories like bedding and pillows! She was born in Philadelphia and came to Midwest in 1981 to earn an Industrial Design (product design) BFA degree from University of Illinois at Urbana-Champaign.
Connect with Susan Day
What's new with LuAnn Nigara
http://www.luannnigara.com/cob
Get The Goodies!
For checklists, resources, and extra goodies from A Well-Designed Business sign up for free here.
To Get on LuAnn's Email List, text the word designbiz to 444999!
Purchase LuAnn's Books Here:
Book 1: The Making of A Well – Designed Business: Turn Inspiration into Action
Book 2: A Well-Designed Business – The Power Talk Friday Experts
Pre-Order Book 3: A Well-Designed Business – The Power Talk Friday Experts Volume 2
Connect with LuAnn Nigara
LuAnn's Website
LuAnn's Blog
Like Us: Facebook | Tweet Us: Twitter | Follow Us: Instagram | Listen Here: Podcast