Deb Barrett: Why Textiles Matter
Episode 134 of Window Treatments for Profit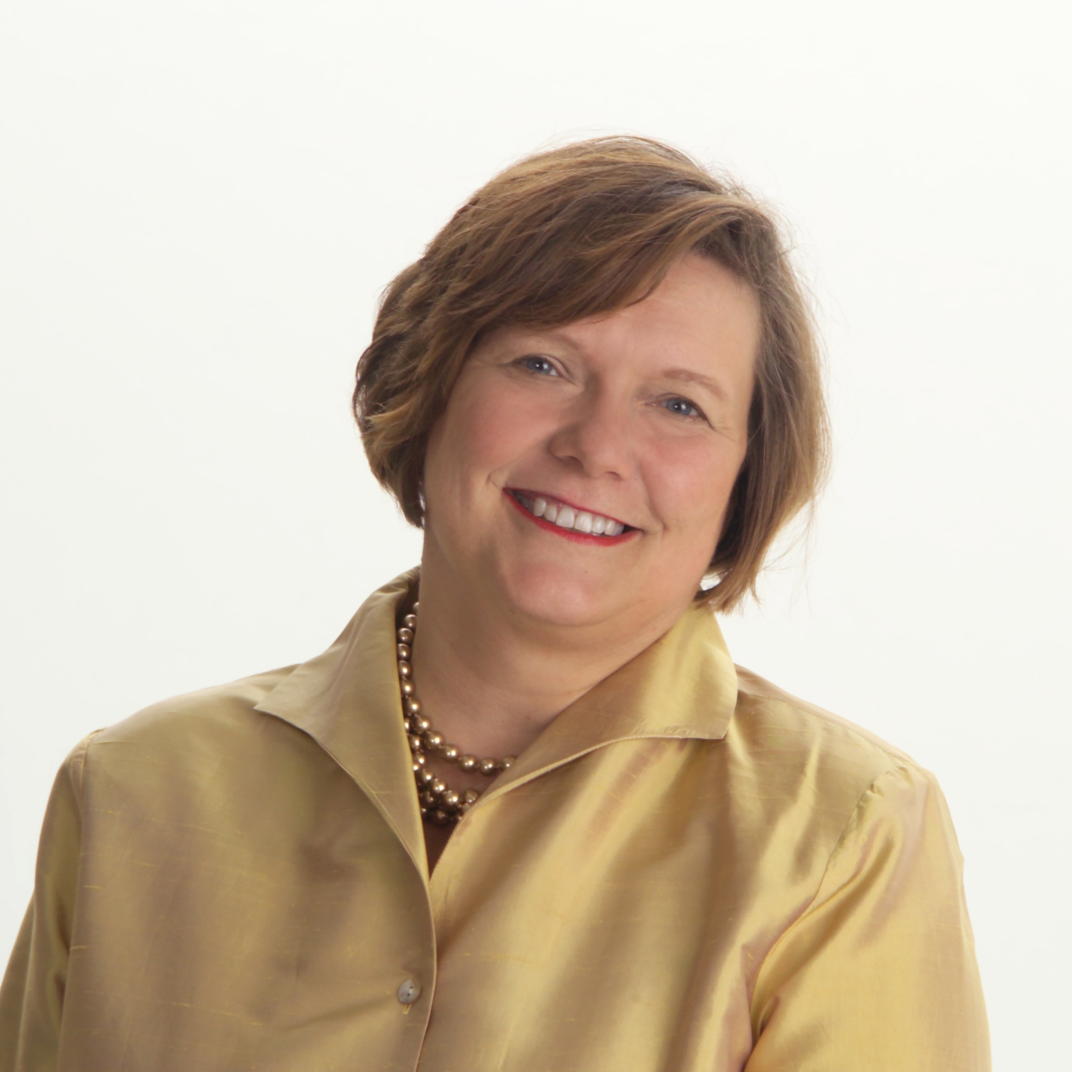 Today With Deb Barrett:
Welcome to Window Treatments for Profit. Appropriate fabric selection is vital when designing custom window treatments, so understanding textiles isn't just advantageous—it's essential. With an extensive knowledge of textiles and techniques, industry icon Deb Barrett breaks down how to elevate your level of service by educating yourself on textiles so that you can select the most suitable materials and proper installation on every project. Deb is a consultant, speaker, author, and founder of the couture soft furnishings firm Window Dressings. She is here to help us understand why textiles matter.
Pick It Apart
[5:14] Deb notes that it is the window covering professional's duty to educate their clients on appropriate fabric selections, discussing how having standards in place make it easier to communicate with clients, contractors, and your workroom.
[14:50] Deb explains how keeping master cuts on hand can improve your presentation and help clients understand how certain fabrics will look and act in their homes.
[17:24] Deb breaks down how she organizes her sample bags.
[27:27] LuAnn and Deb discuss why photos clients see in magazines or online are not always representative of what they are able to offer.
[35:10] Deb talks about how specializing in textiles can set you apart and add to your revenue.
LuAnn Nigara and Deb Barrett's Ah-Ha Moments
"As a window covering professional, it's your responsibility to select the appropriate fabric for the intended application." – Deb Barrett
"The client doesn't know what the client doesn't know." – Deb Barrett
"We have to know what the standards—and what the above standards are. Because we bring them to the conversation." – LuAnn Nigara
"[It's important to know] what's happening in weaves and fabrication and fiber contents out in the marketplace, because that's what's going to be sampled in your books in six months or eight months." – Deb Barrett
More About Deb Barrett:
Deb Barrett is a prolific and highly regarded industry presence for more than 30 years. Deb's varied background and experience is a rare mix. Her fascination with what's around the corner and the constant search for inspiration has led to her current roles as designer, trend strategist, consultant and accomplished speaker.
As a design creative, Barrett combined her twin passions-design and windows- when she founded Window Dressings, her couture soft furnishings firm. A five-time winner of the Window Fashions Design Competition, she is a nationally known window fashions designer whose specialty is finding creative solutions to challenging design.
As a leading window fashion design expert, Deb regularly works with window covering industry partners, consumers and professionals to impart trend insights through presentations, white papers and products. Deb has served on a variety of trend panels and advised product manufacturers addressing design, product and color trends. Additionally, Deb has acted as a judge for international window fashion design competitions.
As a brand ambassador, Deb attends dozens of industry trade shows, design exhibits, and design events to keep abreast of the hottest new trends and product innovations.
As a design thinking strategist, Deb travels the globe tracking developments in the ever-evolving world of design to develop design intelligence and interior forecasts.
As a design guide, Deb has been hosting Décor Tours to international trade shows for design professionals for over 10 years providing designers with exclusive access to some of the world's best design destinations.  Barrett also launched the first VIP Buyers Tour to High Point Market in partnership with High Point Market Authority.
As a design educator, Deb is a productive content creator and has developed a myriad of curriculums from CEU's to training and certification programs for industry players including Smith and Noble, Currey and Co., Jaipur. Old Biscayne Designs and Budget Blinds.
As a sought-after speaker, Deb frequently speaks at national conferences, design events and association venues. Barrett's highly interactive programs reflect her expertise and passion for the industry. She is an IACET accredited speaker and a member of the board of directors for Interior Design Continuing Education Council (IDCEC) and Women's Professional Development Network in Home Furnishings (Withit). Most recently she was awarded the Educator of the Year award by Withit and the Industry Icon Award at the International Window Coverings Expo.
Connect with Deb Barrett
What's new with LuAnn Nigara
http://www.luannnigara.com/cob
Get The Goodies!
For checklists, resources, and extra goodies from A Well-Designed Business sign up for free here.
To Get on LuAnn's Email List, text the word designbiz to 444999!
Purchase LuAnn's Books Here:
Book 1: The Making of A Well – Designed Business: Turn Inspiration into Action
Audiobook: The Making of A Well – Designed Business: Turn Inspiration into Action
Book 2: A Well-Designed Business – The Power Talk Friday Experts
Pre-Order Book 3: A Well-Designed Business – The Power Talk Friday Experts Volume 2
Connect with LuAnn Nigara
LuAnn's Website
LuAnn's Blog
Like Us: Facebook | Tweet Us: Twitter | Follow Us: Instagram | Listen Here: Podcast
Other Shows Mentioned:
#53: Deb Barrett: How Make the Most of Your Trip to High Point Market
#93: Debra Scarpa: How to Handle Common Sales Objections #586: Window Treatment Friday: Tips for Selling Window Treatments #606: Phoebe Oldrey: How a Niche Can Give New Life to Your Business
Other Resources Mentioned: