Wilma Kulyk: Unlocking Loyalty: Using Thank You Cards to Build Stronger Client Connections
Episode 179 of Window Treatments for Profit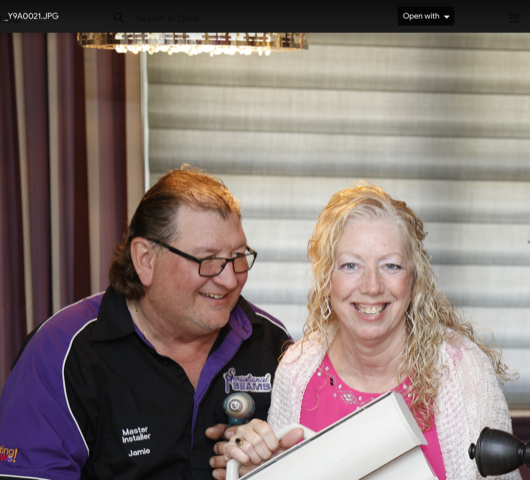 Today With Wilma Kulyk:
Welcome to Window Treatments for Profit! Today, we are joined by Wilma Kulyk, the President and Founder of Sensational SEAMS, established in 1986 and located in Ontario, Canada.
At Sensational SEAMS, Wilma believes that your home should reflect your personal style, and their drapes are designed to help you create the perfect look for your space. Wilma and her team are known for being masters of the customer experience, putting thought and effort into building and nurturing relationships. Wilma joins me today to share with us all about the outstanding thank you card program she developed, which caught everyone's attention.
More About Wilma Kulyk
Wilma Kulyk is the President and Founder of Sensational SEAMS, a company established in 1986 that specializes in custom window treatments. Wilma is passionate about creating unique and sensational solutions for every client's space. She takes pride in paying great attention to detail and is committed to providing quality products and personal customer service. Wilma's dedication to her craft ensures that each client receives a customized and exceptional experience from start to finish.
Connect with Wilma Kulyk
What's new with LuAnn Nigara
http://www.luannnigara.com/cob
A Big Thank You to Our Keynote Sponsors:
Get The Goodies!
For checklists, resources, and extra goodies from A Well-Designed Business sign up for free here.
To Get on LuAnn's Email List, text the word designbiz to 444999!
Purchase LuAnn's Books Here:
Book 1: The Making of A Well – Designed Business: Turn Inspiration into Action
Audiobook: The Making of A Well – Designed Business: Turn Inspiration into Action
Book 2: A Well-Designed Business – The Power Talk Friday Experts
Pre-Order Book 3: A Well-Designed Business – The Power Talk Friday Experts Volume 2
Connect with LuAnn Nigara
LuAnn's Website
LuAnn's Blog
Like Us: Facebook | Tweet Us: Twitter | Follow Us: Instagram | Listen Here: Podcast
Other Shows Mentioned:
#75: Stephanie Hamilton: Video Marketing Essentials for Window Treatment Pros
#40: Linda Holt: Learn to Take Expert Photographs of Your Window Treatments From Your Smartphone