Sean Martin and Tracy Greene: A Window of Opportunity with Sunbrella's New Custom Collection
Episode 212 of Window Treatments for Profit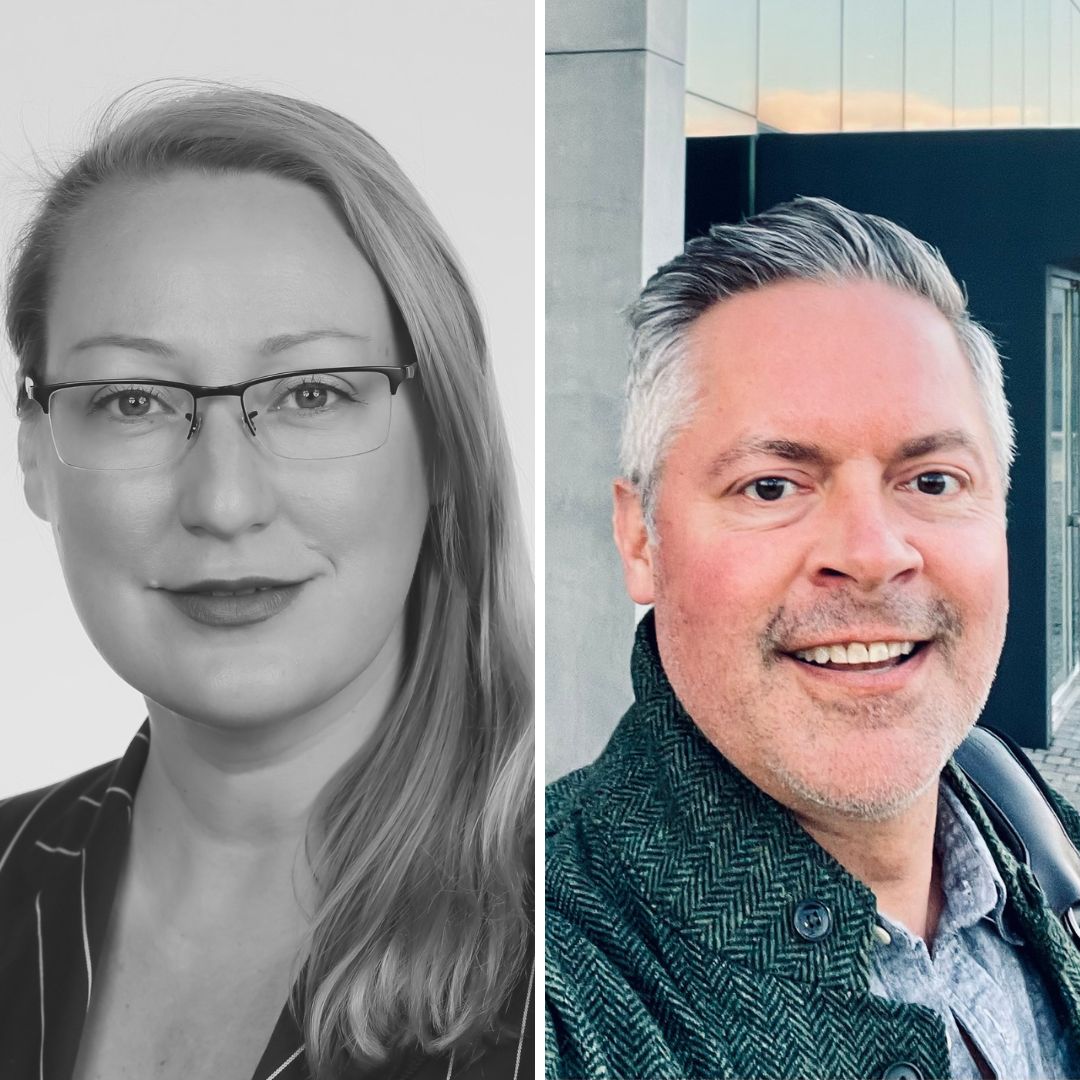 Today With Sean Martin and Tracy Greene:
Welcome to Window Treatments for Profit. As window treatment professionals, we all know that textiles are an essential ingredient when it comes to exceptional design, comfort, and lifestyle. Today I am joined by Tracy Greene and Sean Martin for a sponsored show highlighting Sunbrella's new Custom Window Collection.
This specialized line of custom, made-to-order window treatments includes drapery, Roman shades, and solar shades in 300+ fabrics that are all made in the US and feature Sunbrella's signature comfort, strength, and style. Listen now to learn more about this unique opportunity to bring Sunbrella window treatments to your designers and clients soon.
Pick It Apart
[2:20] Tracy explains the influences of this new collection and how the team engineered this beautiful collection for windows using a softer hand in terms of yarn and fabrics, but still keeping the performance and durability Sunbrella is known for.
[10:02] Sean talks about how there has been a whitespace, or gap, in the industry for a long time that Sunbrella is now able to fill with luxury, high-quality, performance window treatments and draperies.
[12:03] Sean and LuAnn discuss the inspiring history of Glen Raven, Sunbrella's parent company, and the importance of a commitment to company culture, and LuAnn describes her visit and factory tour.
[19:46] Sean shares details on the opportunities for compatible window-covering dealers and designers with these new Sunbrella products.
[28:06] Tracy and LuAnn discuss the advantages of Sunbrella and what makes their products stand out in the market.
[36:40] LuAnn asks Sean about the plan from Sunbrella to support the launch of this new custom window collection, and to support retailers in the launch.
LuAnn Nigara and Sean Martin and Tracy Greene's Ah-Ha Moment
"There is this whitespace. People want it. They have it on their patio, they have it in their sunroom they have it on their boat that's that's parked in the marina. They love Sunbrella they're their ambassadors for the brand. So why wouldn't I want it in my windows that are getting blasted by the sun all day long?" – Sean Martin
"'It's all the things you want from a beautiful fabric, but it actually comes across with a luxury feeling and it has that practicality that doesn't make you crazy because it is dry rot in 10 years, or the sun scorched it in two years." – LuAnn Nigara
"I think there's something to be said about the longevity there, and that's really what our brand was built on. And I think that that adds a lot of comfort to people that are out in the marketplace buying Sunbrella, whether it's for upholstery or for draperies, knowing that they have a long-lasting performance product and that we have a care team, that we have a [research and development] team, and that we really stand behind that brand and take it very seriously." – Tracy Greene
"You can't dabble in this business. Either you're all in, or you're not." – Sean Martin
More About Sean Martin and Tracy Greene
Since 1961, Sunbrella has been a pioneer in the performance fabric industry. Building a brand on quality, innovation and thoughtful design, Sunbrella passionately believes that textiles are the most important ingredient in exceptional design, comfort and living. Sunbrella is committed to creating high-quality performance products that provide comfort for your coziest spaces, color retention for years of enjoyment, cleanability for all of life's messes, and strength that lasts.
About Tracy Greene:
I am a creative industry professional with an impressive twenty-five-year history in textile design and production with an innate passion for colors, textures, and innovative design. Currently, I serve as the Design Director at Sunbrella leading the design team for the window and the editor markets.
About Sean Martin:
As a high energy, persuasive leader, I have a track record of business turnaround, transformation, and growth, accomplished by building highly engaged top-performing sales, marketing, engineering, product management, and innovation teams. I motivate and inspire people to achieve ambitious goals by providing a clear understanding and connection between vision, strategic planning, capabilities, and what it takes to execute key initiatives. I have a breadth of product category experience—from Electrolux floorcare and Rayovac batteries to Remington personal care and custom-configured made-to-order window treatments—gained through diverse channel exposure and expanding brand footprints at major retailers, including The Home Depot, Lowes, and Walmart, to e-commerce, direct to consumer, franchise networks, and independent dealer channels. I create value for private equity owners by building brands, penetrating distribution channels, driving customer loyalty, innovating new products, and expanding margins.
Connect with Sean Martin and Tracy Greene
RSVP to the Designing for Success panel at High Point Market!
Email: customwindowdealer@sunbrella.com
Other Shows Mentioned:
WTFP #131: Dennese Guadeloupe-Rojas: The Logistics of Large Commercial Projects in the Window Treatments Industry
AWDB #127: Corey Damen Jenkins- Interior Designer, Furniture Designer, & Gentleman
AWDB #388: Corey Damen Jenkins: Interior Designer, Furniture Designer, & Gentleman
AWDB 549: Corey Damen Jenkins #BLM: Time to Take the Baton
AWDB #86: Andrea Schumacher – Strategies for Client Management
AWDB #275: Replay: Andrea Schumacher: Managing a Mid-Size Interior Design Firm