Jessica Harling: Key Steps to Onboard & Train New Employees
Episode 84 of Window Treatments for Profit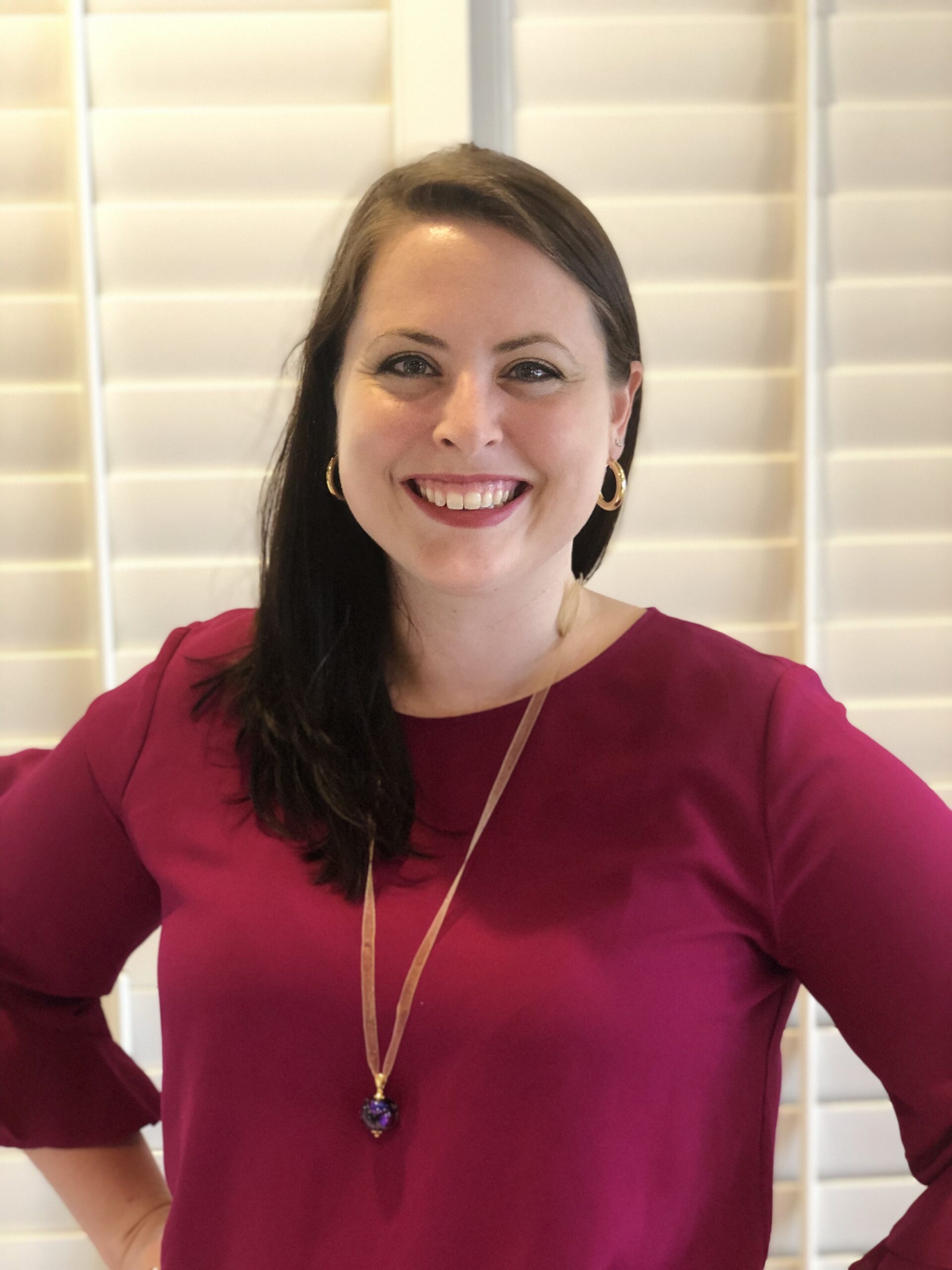 Today With Jessica Harling:
Welcome to Window Treatments for Profit. Today my colleague and good friend, Jessica Harling, is joining us to walk us through the process of training new employees. She tells us all about designing, conducting, and implementing the training.
More About Jessica Harling:
With unwavering conviction, Jessica Harling can break down complex decisions to simplify an action plan. Her dynamic problem-solving can confront potential obstacles proactively and energize any team, making others feel valued to achieve their ambitious company goals. She is the founder of Behind the Design, a People Operations company that enthusiastically collaborates with leadership to build dream teams! From recruiting to training and process development, their intuition for creating strong emotional connections discovers and nurtures rockstar talent with established streamlined processes that impact the company's bottom line.
Connect with Jessica Harling
What's new with LuAnn Nigara
Power Talk Friday Tour at High Point
Exciting Windows! Build a Better Business Registration
http://www.luannnigara.com/cob
Get The Goodies!
For checklists, resources, and extra goodies from A Well-Designed Business sign up for free here.
To Get on LuAnn's Email List, text the word designbiz to 444999!
Purchase LuAnn's Books Here:
Book 1: The Making of A Well – Designed Business: Turn Inspiration into Action
Book 2: A Well-Designed Business – The Power Talk Friday Experts
Pre-Order Book 3: A Well-Designed Business – The Power Talk Friday Experts Volume 2
Connect with LuAnn Nigara
LuAnn's Website
LuAnn's Blog
Like Us: Facebook | Tweet Us: Twitter | Follow Us: Instagram | Listen Here: Podcast
Other Shows Mentioned:
#67: Jessica Harling: The Art of Decision Making
#61: Jessica Harling: The 7 Step Sales Process and 3 Proven Sales Techniques to be More Successful
#634: Power Talk Friday: Jessica Harling: A Specific Process for Onboarding a New Hire