Joe Gebara: Living Life to its Fullest and Run a Successful Window Treatment Business
Episode 87 of Window Treatments for Profit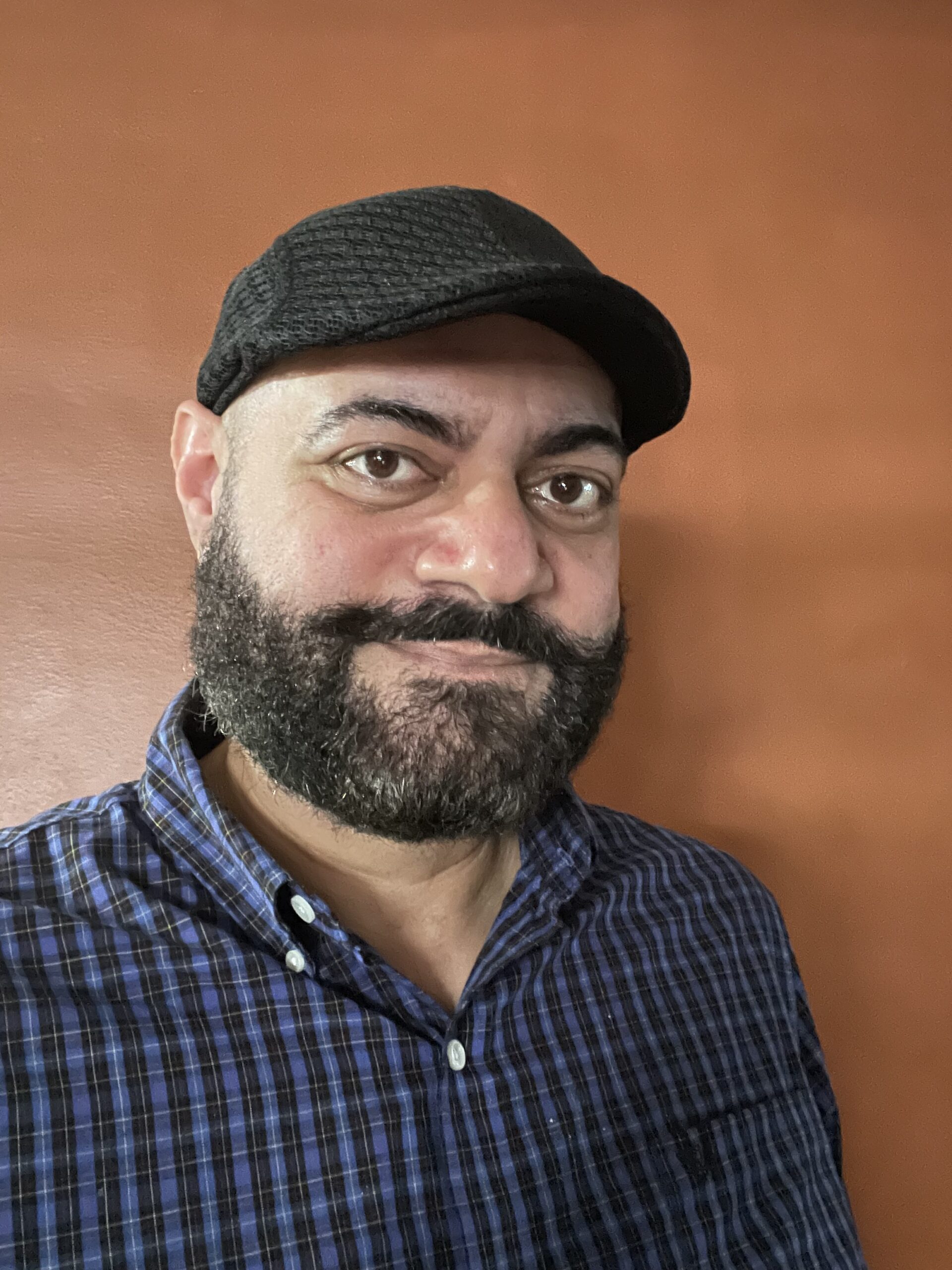 Today With Joe Gebara:
My guest today, Joe Gebara, owner of J. Edison Interiors Inc., was diagnosed with stage four Lynch Syndrome and given one year to live. Joe and I are on the board of the WCAA and as a member of the board, his cancer journey was pretty public.
After turning to the book, The Greatest Salesman in the World by Og Mandino Joe was inspired to travel the country and educate people on Og's philosophies of prioritizing the important things in life. Tune in to learn the inspiring story of how Joe learned to find balance in his life and how he transferred that into his business.
Pick It Apart
[5:50] How Joe was always a proponent of balance and how being diagnosed with cancer escalated that.
[12:57] Joe shares the three F's his father said everyone should be good at.
[16:17] Joe talks about his philosophy on business.
[32:30] What Joe recites every morning from The Greatest Salesman in the World.
LuAnn Nigara and Joe Gebara's Ah-Ha Moments
"We all have busy schedules and stress, but prioritizing and finding balance is key. You can stand on one leg as much as you want, but you will never not fall." – Joe Gebara
"Cancer gave me a perspective on life that I hope to share and inspire others with." – Joe Gebara
"We all need to take a good hard look at the way we are designing our lives because nothing is promised." – LuAnn Nigara
More About Joe Gebara:
Joseph Gebara is the youngest of eleven children. Of Lebanese descent, Joseph was born in Haiti while his family worked there and migrated to Miami, FL when he was 2 years old. Raised in Miami, Joseph would routinely find himself at the family flooring and fabric store. He grew up in the window treatment industry and learned how to manufacture and install blinds, shades and draperies. Joseph studied education and for a brief period taught students with disabilities in Miami-Dade County. The freedom and income opportunities in the window coverings industries drew him from the classroom and he was back measuring, installing and assisting his clients with project management. He was one of the first certified Hunter Douglas installers in Florida. He continues to grow his business, J. Edison Interiors, Inc. along with his son, Noah. When not assisting his clients with their window covering needs Joseph can be found volunteering with his local school district advocating for low income and disabled students. He has served on numerous boards and has traveled the country speaking about the importance of finding balance between work and family. In 2016, Joseph was invited to speak at the White House. Joseph is also a polyglot, fluent in English, Spanish, French and Haitian Creole. He is currently learning Portuguese.
Connect with Joe Gebara
What's new with LuAnn Nigara
Power Talk Friday Tour at High Point
Exciting Windows! Build a Better Business Registration
http://www.luannnigara.com/cob
Get The Goodies!
For checklists, resources, and extra goodies from A Well-Designed Business sign up for free here.
To Get on LuAnn's Email List, text the word designbiz to 444999!
Purchase LuAnn's Books Here:
Book 1: The Making of A Well – Designed Business: Turn Inspiration into Action
Book 2: A Well-Designed Business – The Power Talk Friday Experts
Pre-Order Book 3: A Well-Designed Business – The Power Talk Friday Experts Volume 2
Connect with LuAnn Nigara
LuAnn's Website
LuAnn's Blog
Like Us: Facebook | Tweet Us: Twitter | Follow Us: Instagram | Listen Here: Podcast
Other Shows Mentioned:
Window Treatments for Profit: #84: Jessica Harling: Key Steps to Onboard and Train New Employees
#634: Power Talk Friday: Jessica Harling: A Specific Process for Onboarding a New Hire
#640: Power Talk Friday: Ashley Connell, Founder of Prowess: Helping You Find Your Next Hire 
#799: Power Talk Friday: Jamie Van Cuyk: What You Need to Consider When Making Your Next Hire